We are Jacobsen Arquitetura, a Brazilian architecture studio and interior design office that was born in Rio de Janeiro. As a premise and as project methodology, we develop projects which propose integration between the built environment and its natural context. We do not start from pre-conceived forms, but creates solutions derived from the dialogue between architecture and nature, considering the active contribution of its customers' wishes. To this end, it is important to explore the possibilities of using natural materials, spatially interpreting the concepts of transparency, lightness and fluidity to constitute a contemporary aesthetic language. With international operations the offices are located at the cities of São Paulo, Rio de Janeiro and Lisbon.
Featured projects
Latest publication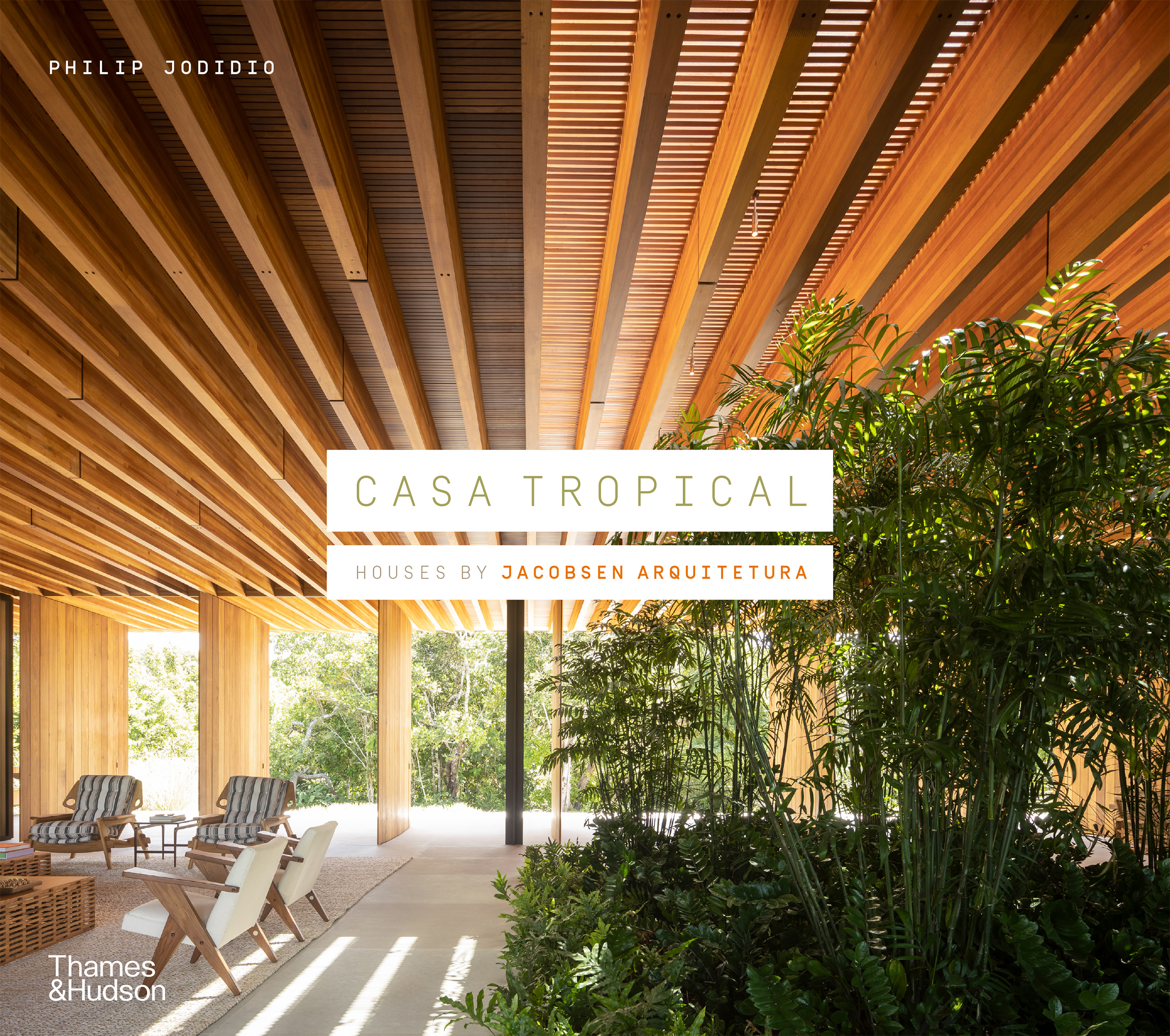 Casa Tropical – Houses by Jacobsen Arquitetura
By the refined view of the publisher Thames & Hudson, Casa Tropical presents 25 projects which contemplate since the beginning of its office until the current international reference, with projects that are still under construction in Europe, Middle East and Caribbean.
News
Contact