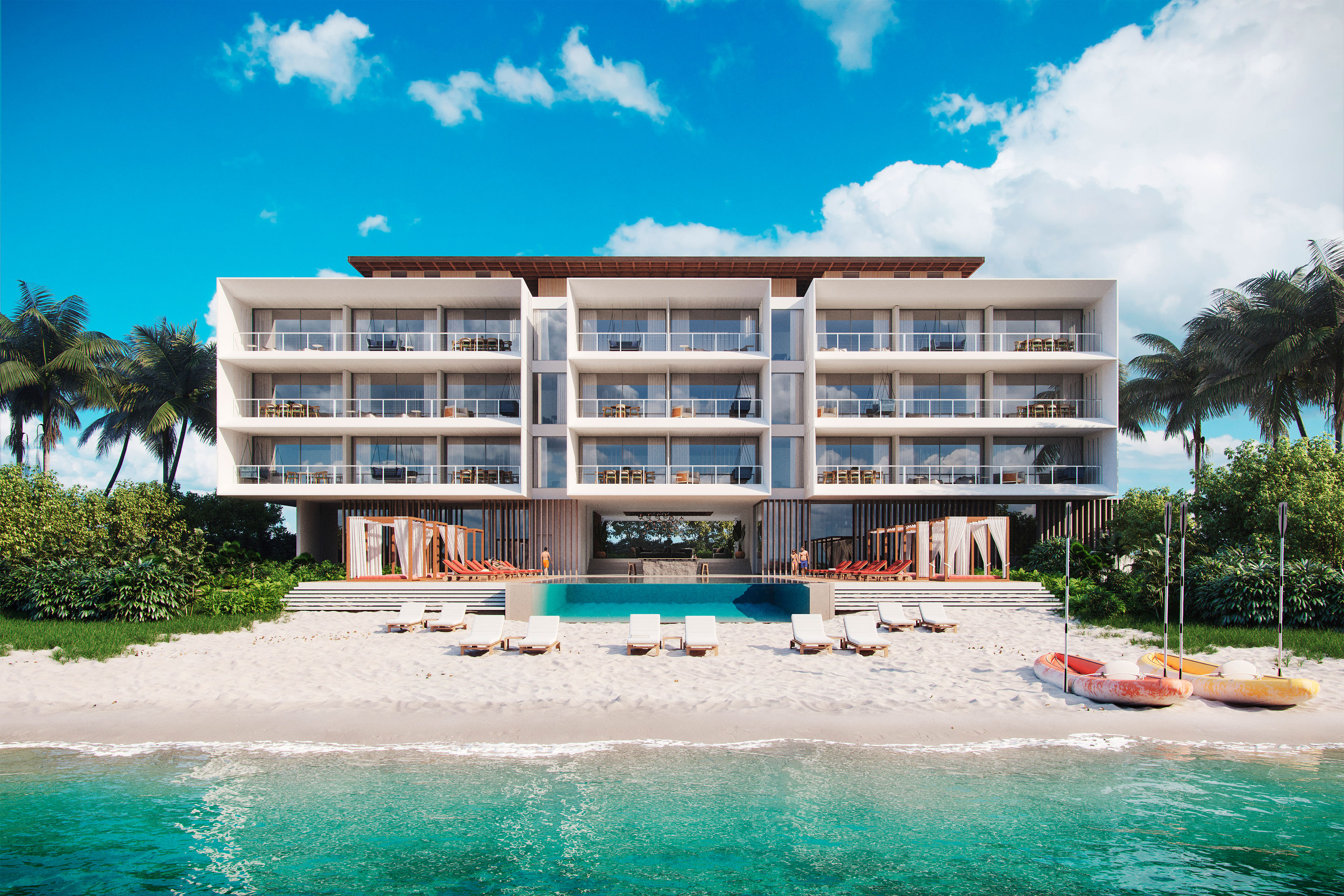 Beach Enclave – Long Bay
Turks and Caicos
Facts
Total Area

8.000,00 m²
Built Area

2.240 m²
Project
Office

Jacobsen Arquitetura
Office's Team

Paulo Jacobsen, Bernardo Jacobsen, Edgar Murata, Marcelo Vessoni, Victor Gonçalves, Felipe Bueno, Felipe Kilaris, Gustavo Borges, Eduardo Aparício
Interior Design Office

Jacobsen Arquitetura
Interior Design Team

Marcela Guerreiro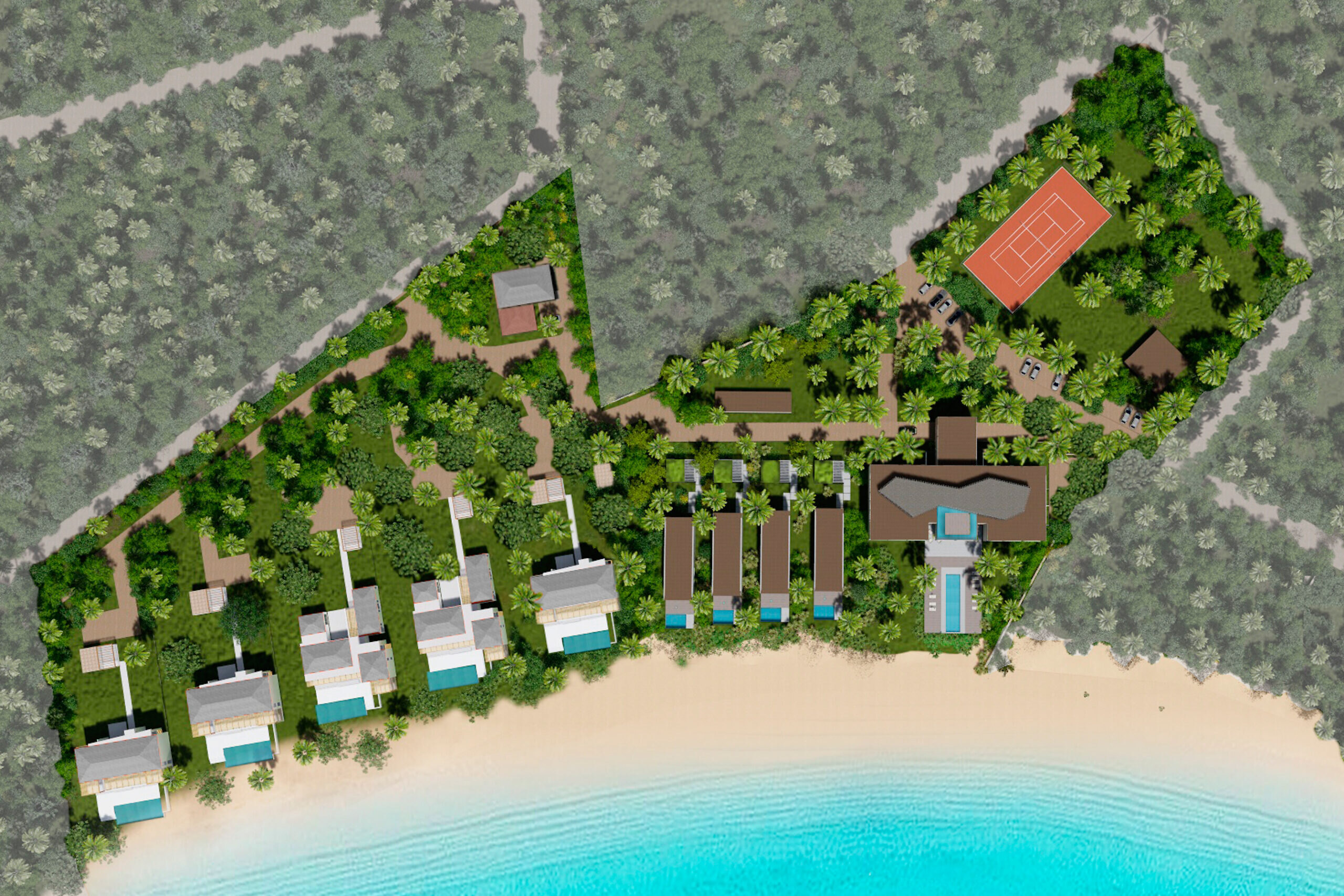 When designing for Beach Enclave, our main targets was to offer a comfortable interaction with the Bay though the usage of contemporary architecture that would set itself harmoniously with the pre-existing typology and landscape.
Hence, a balanced dialogue takes place resulting in the lowest impact possible through clean straight architectural lines and neutral colours and textures.
For that strategical views were established. Transparency and seclusion, guaranteeing privacy for user at the same time the external experience is widely appreciated. Generous openings and natural light, searching to bring wilderness to the inside.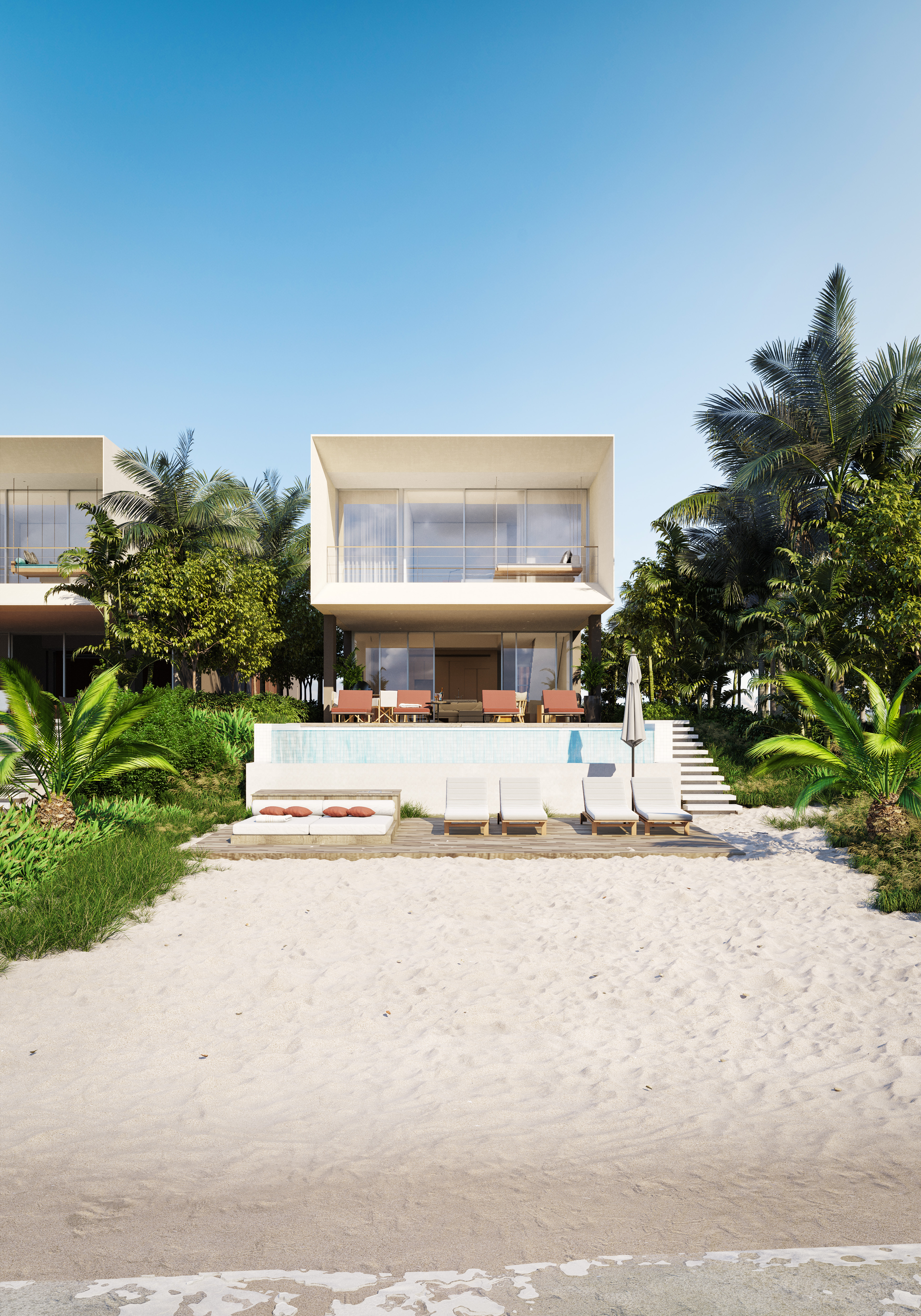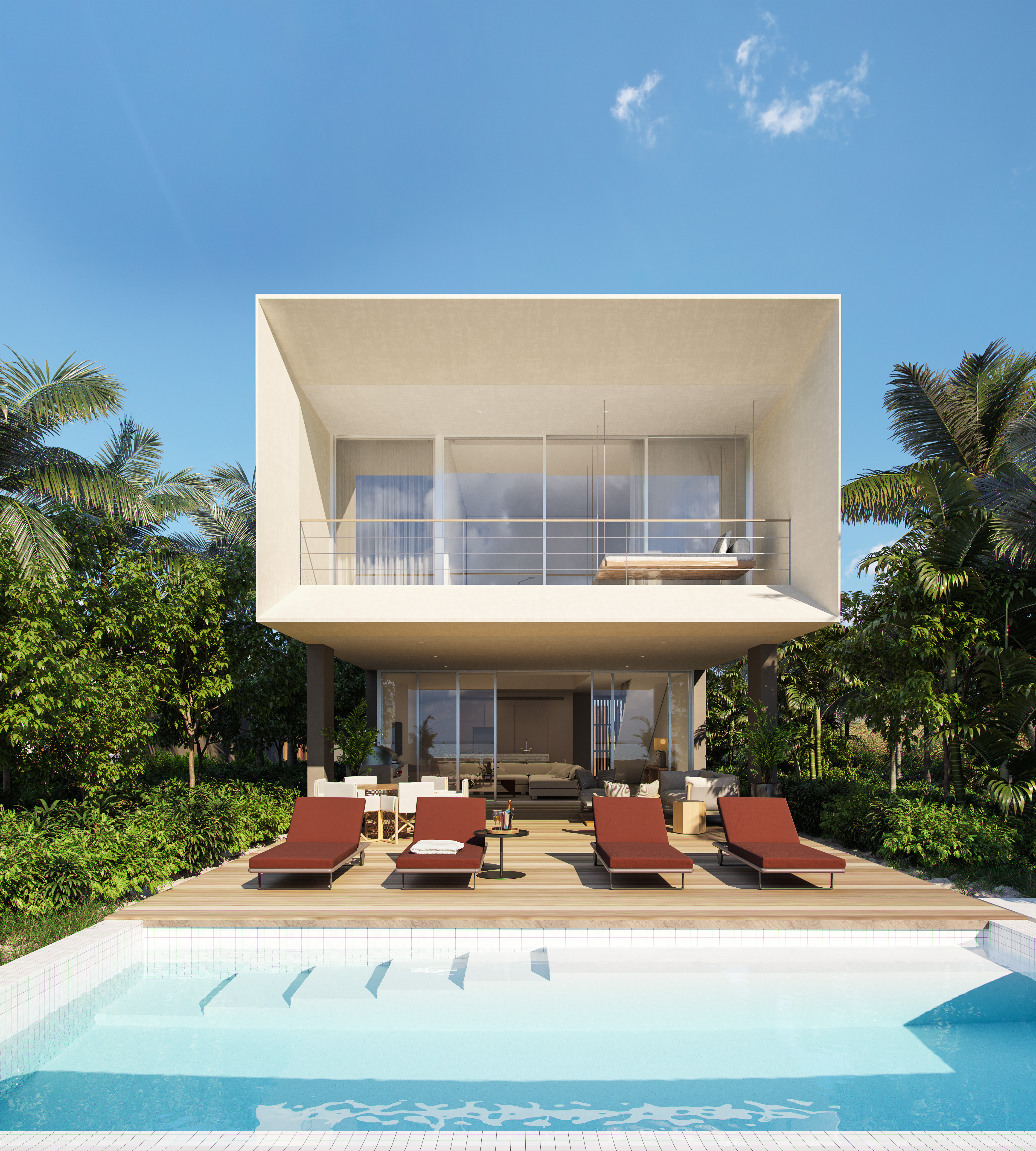 The result is an exclusive, broad experience of the magnificent Bay as a consequence of the respectful architectural gesture dedicated.