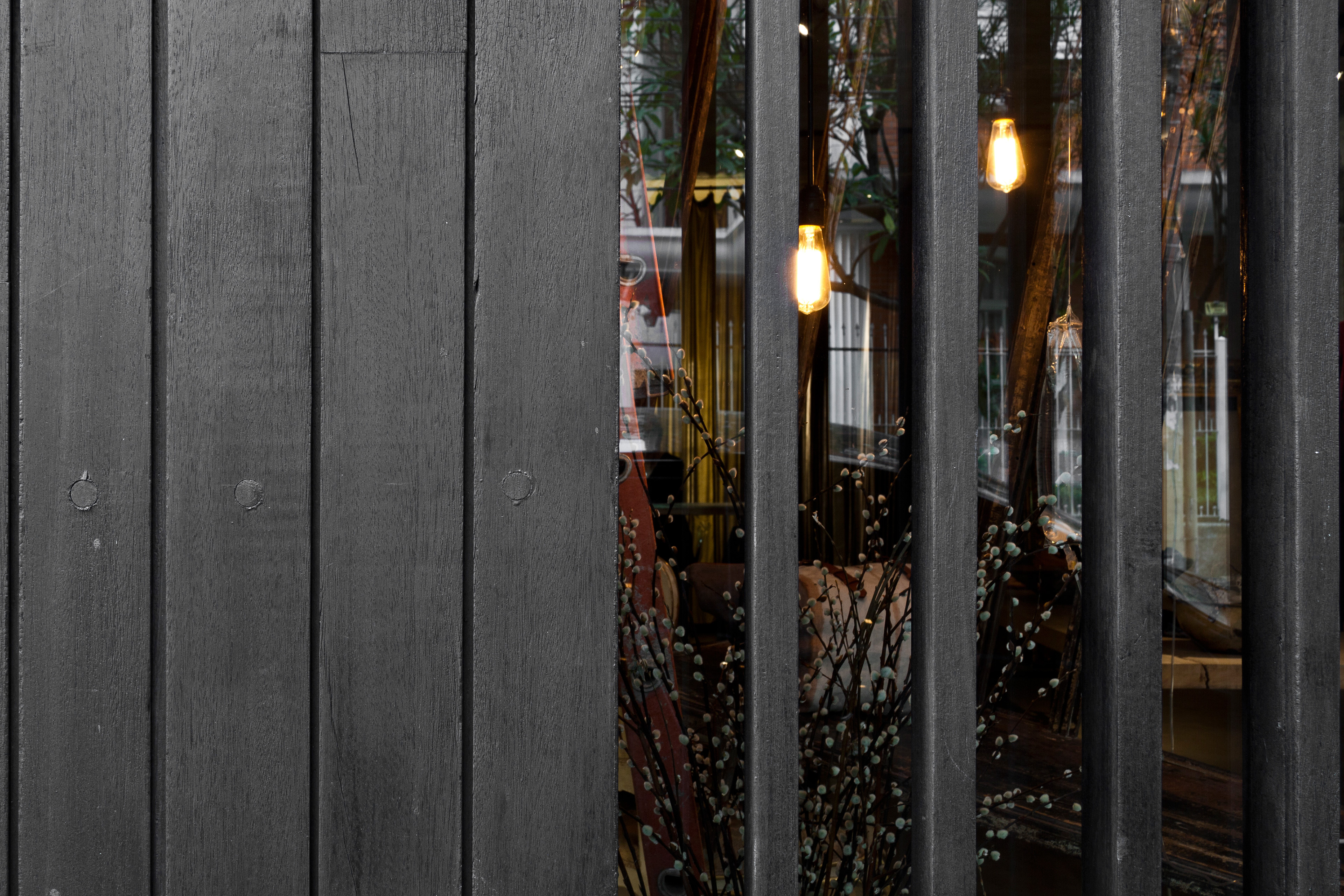 GM Store
Jardim Paulista, SP
Facts
Total Area

66,50 m²
Built Area

133,00 m²
Conclusion

2013
Project
Office

Jacobsen Arquitetura
Office's Team

Paulo Jacobsen, Bernardo Jacobsen, Edgar Murata, Jaime Cuha Junior, Veridiana Ruzzante
Light Design

Lightworks
Photos

Maíra Acayaba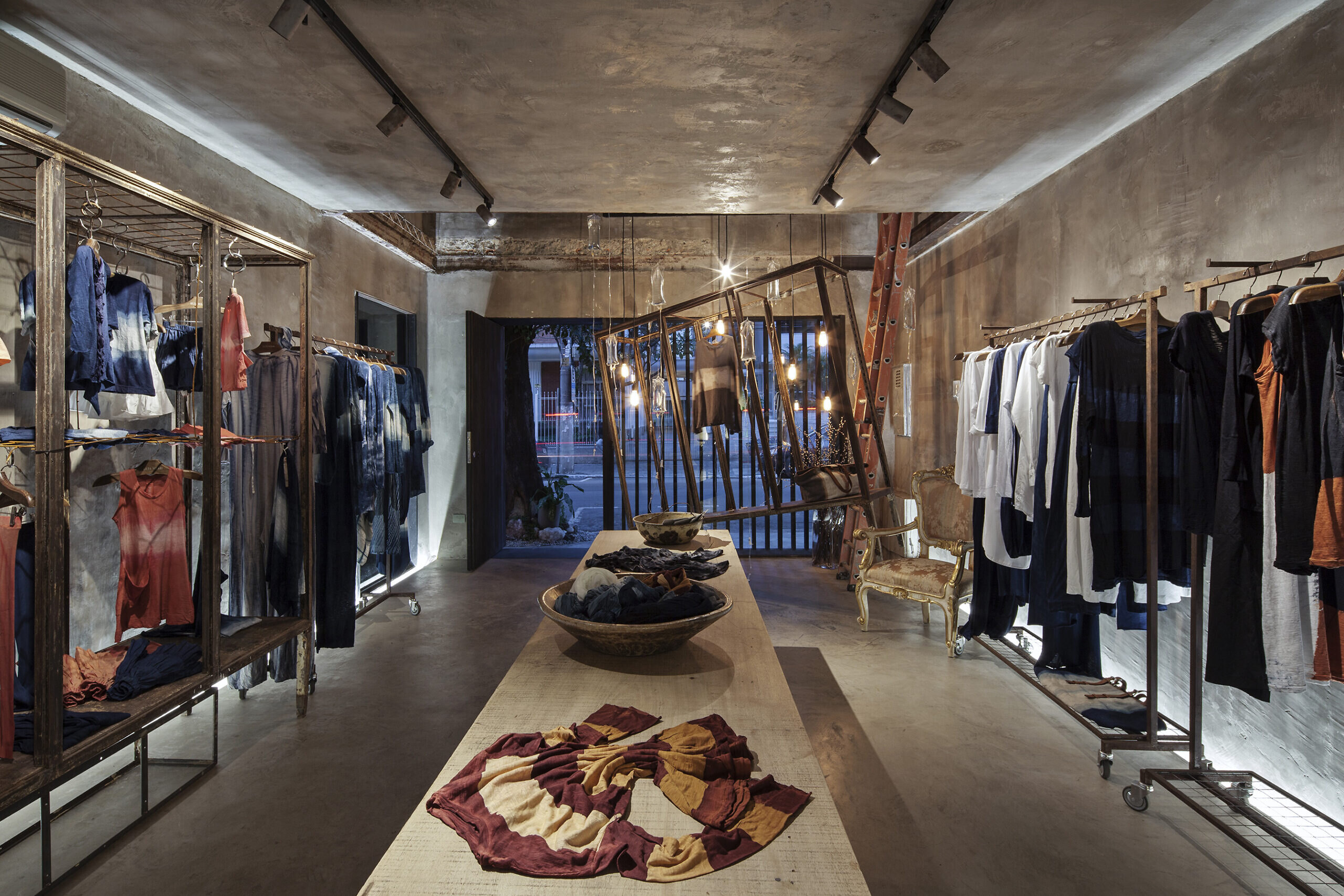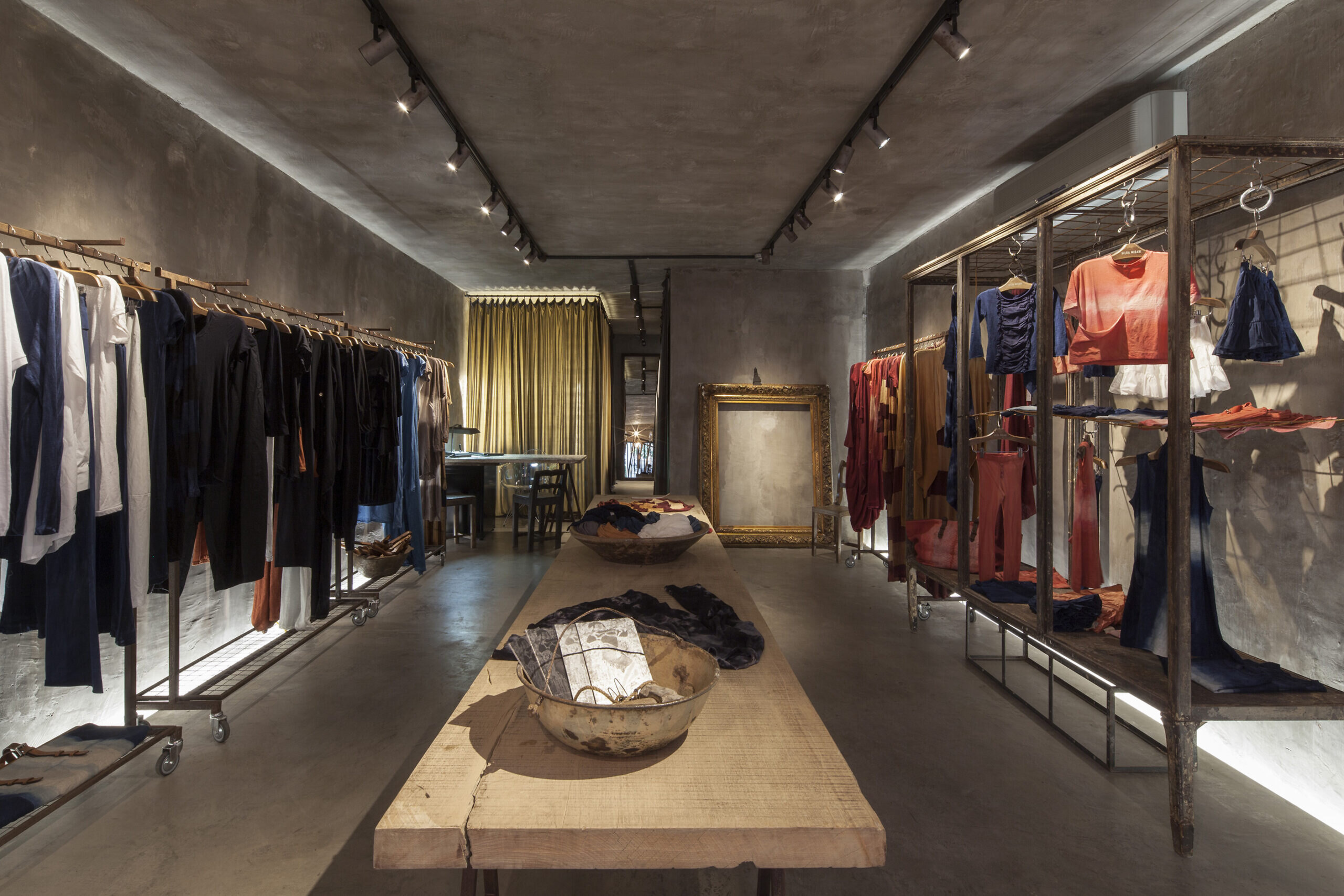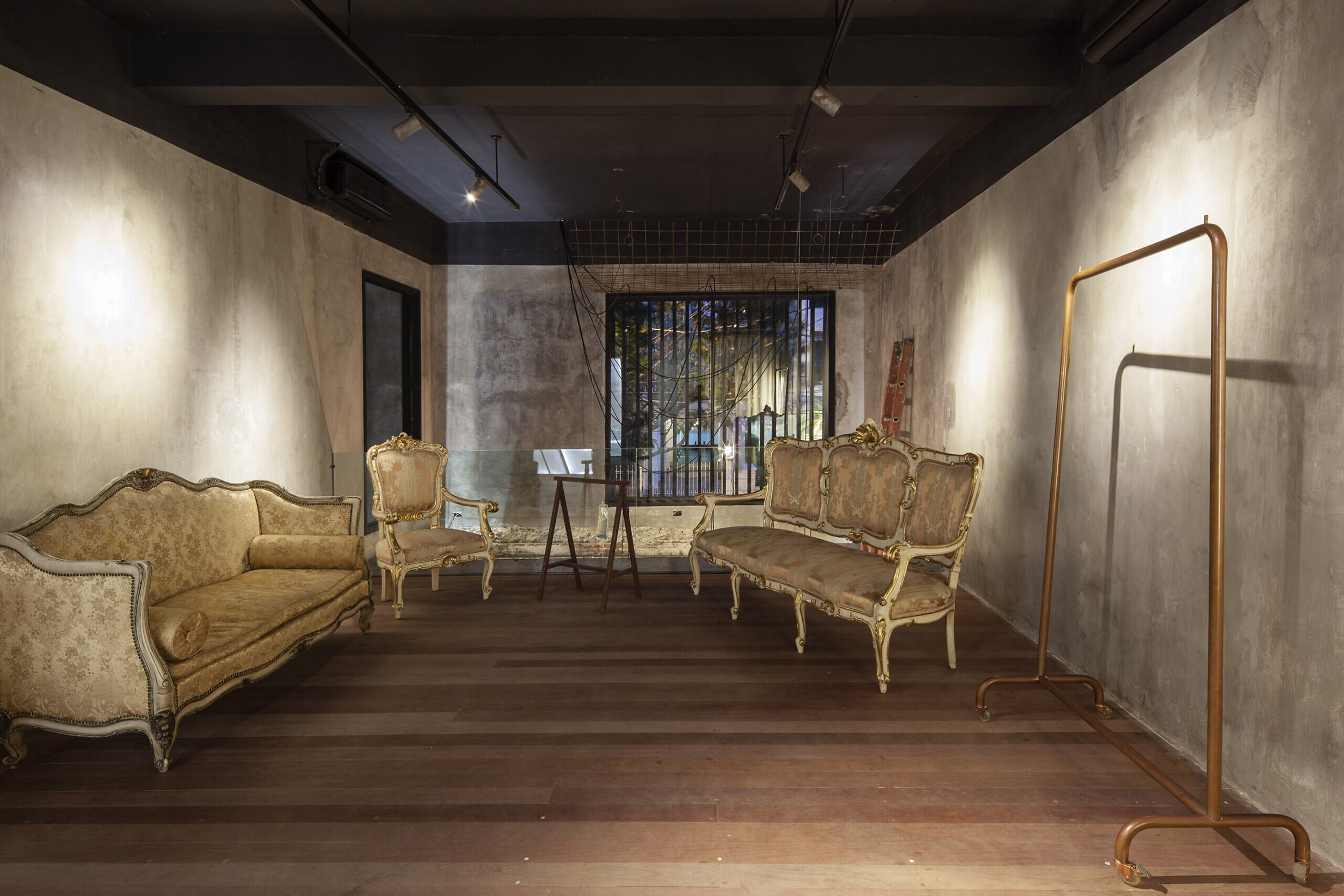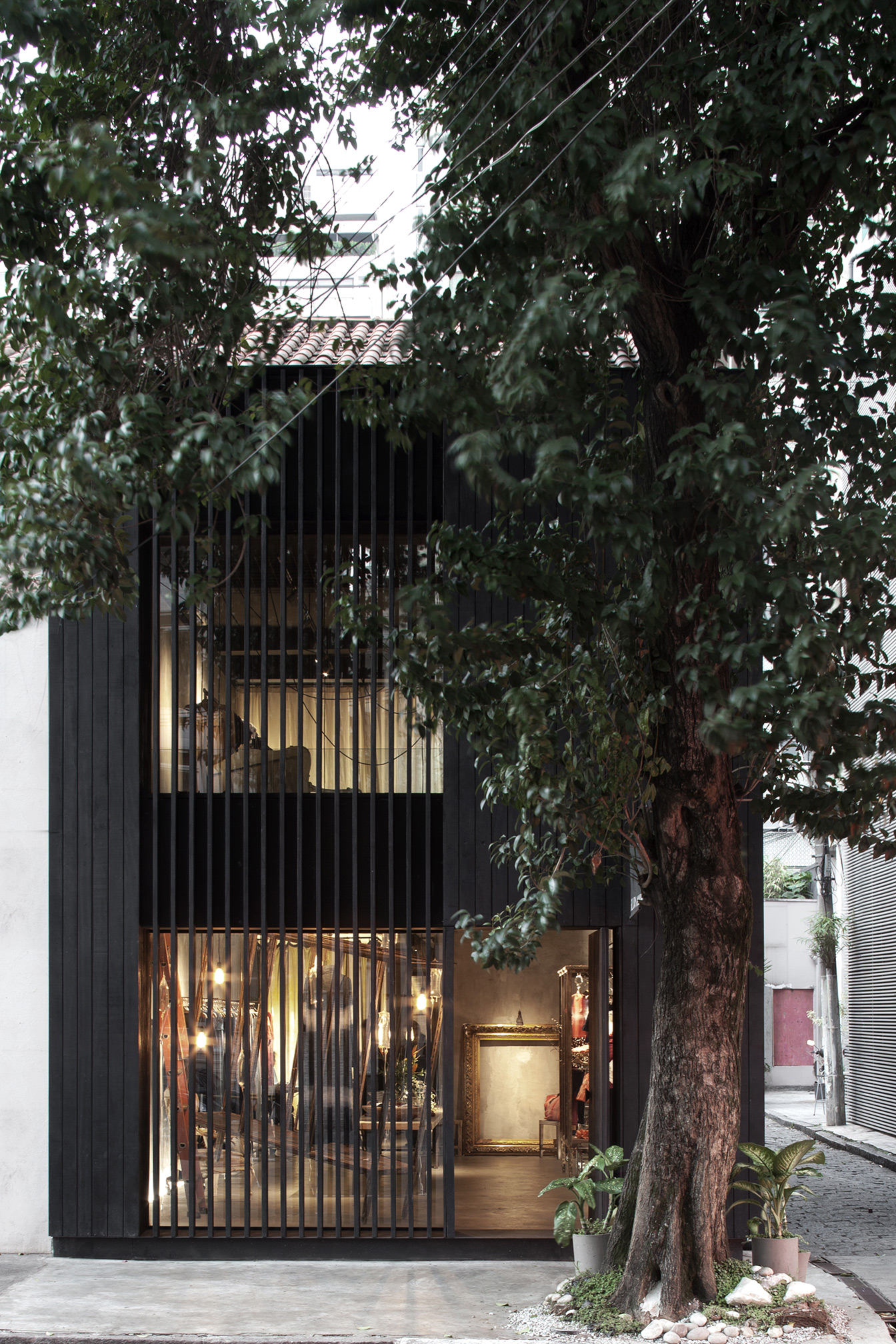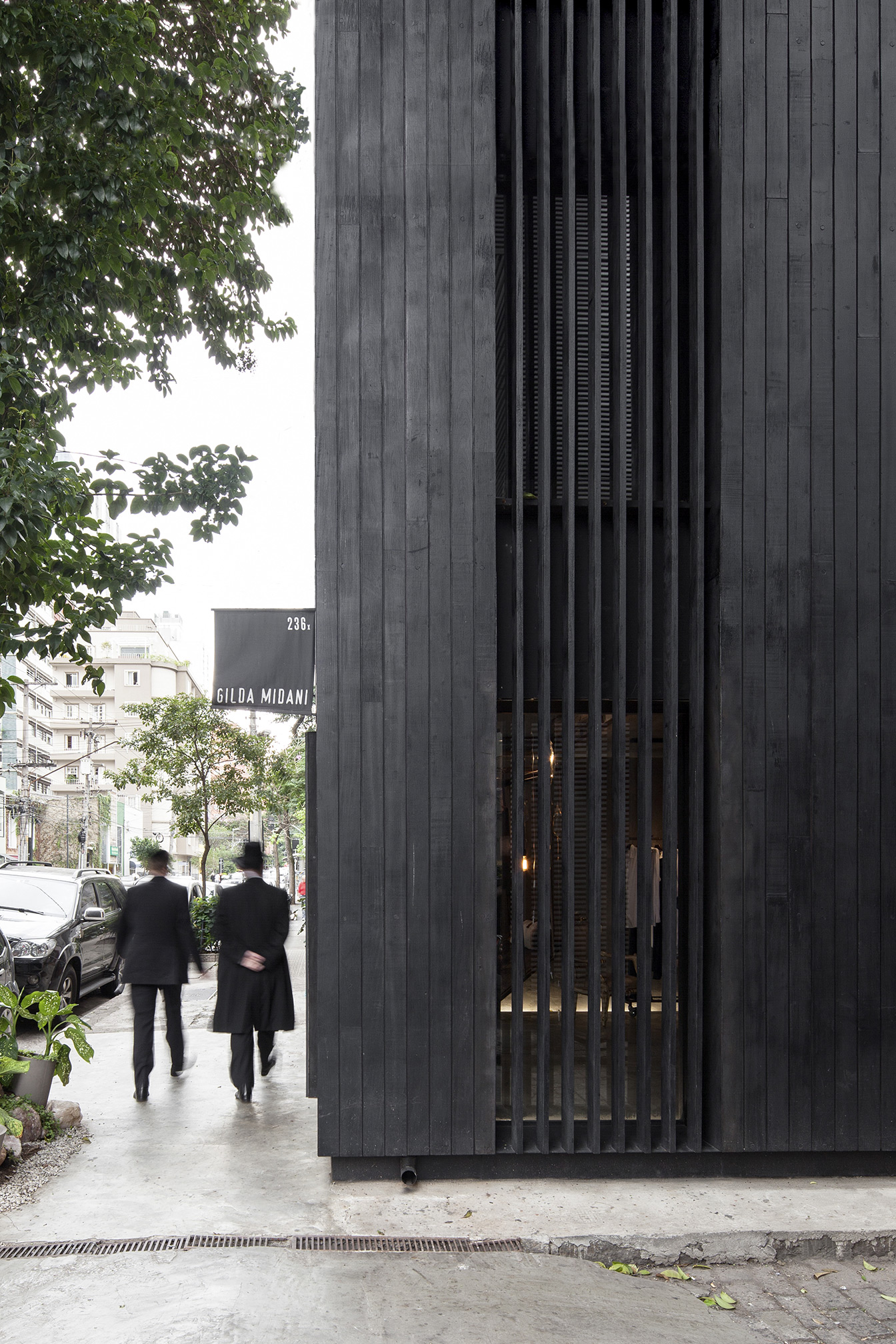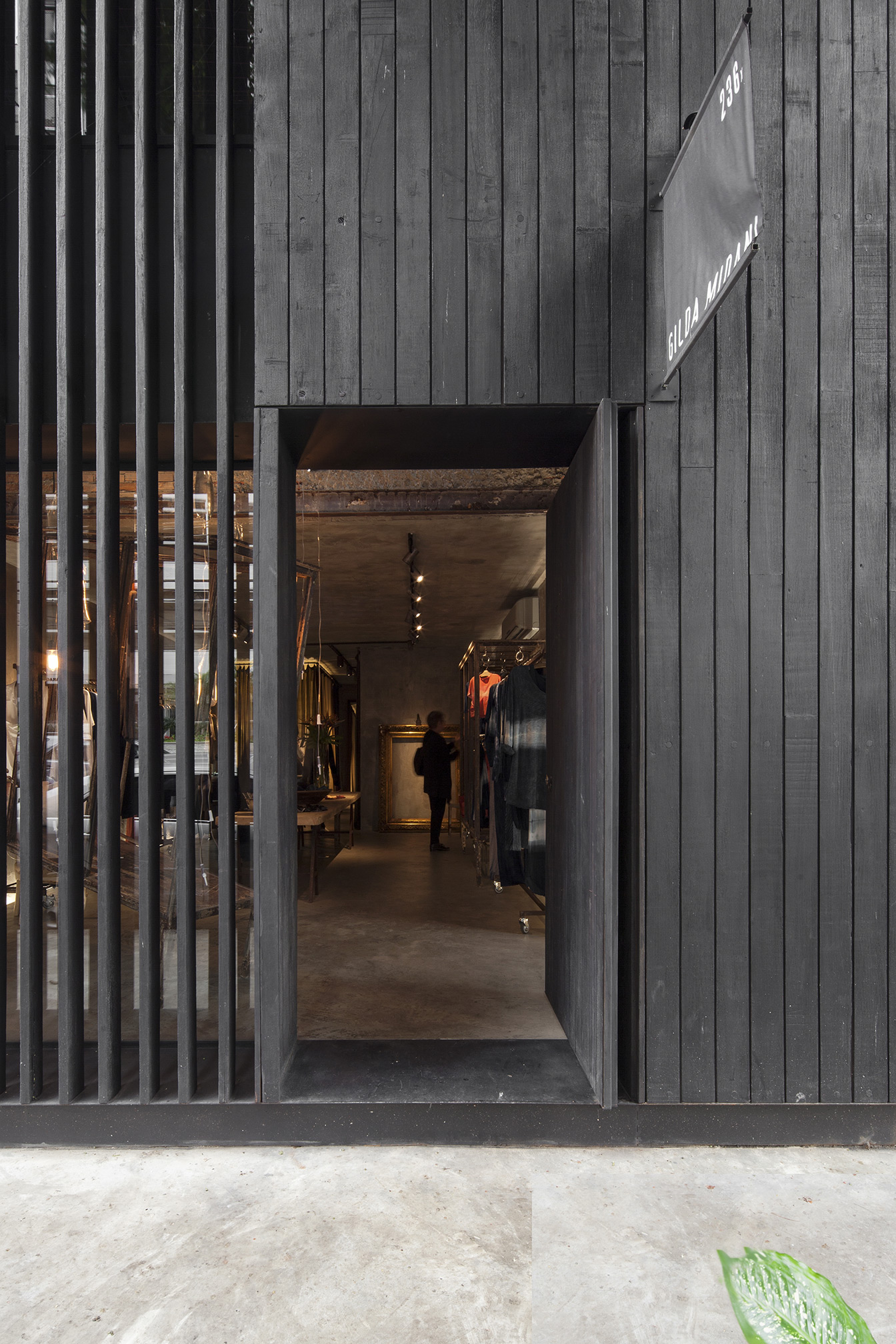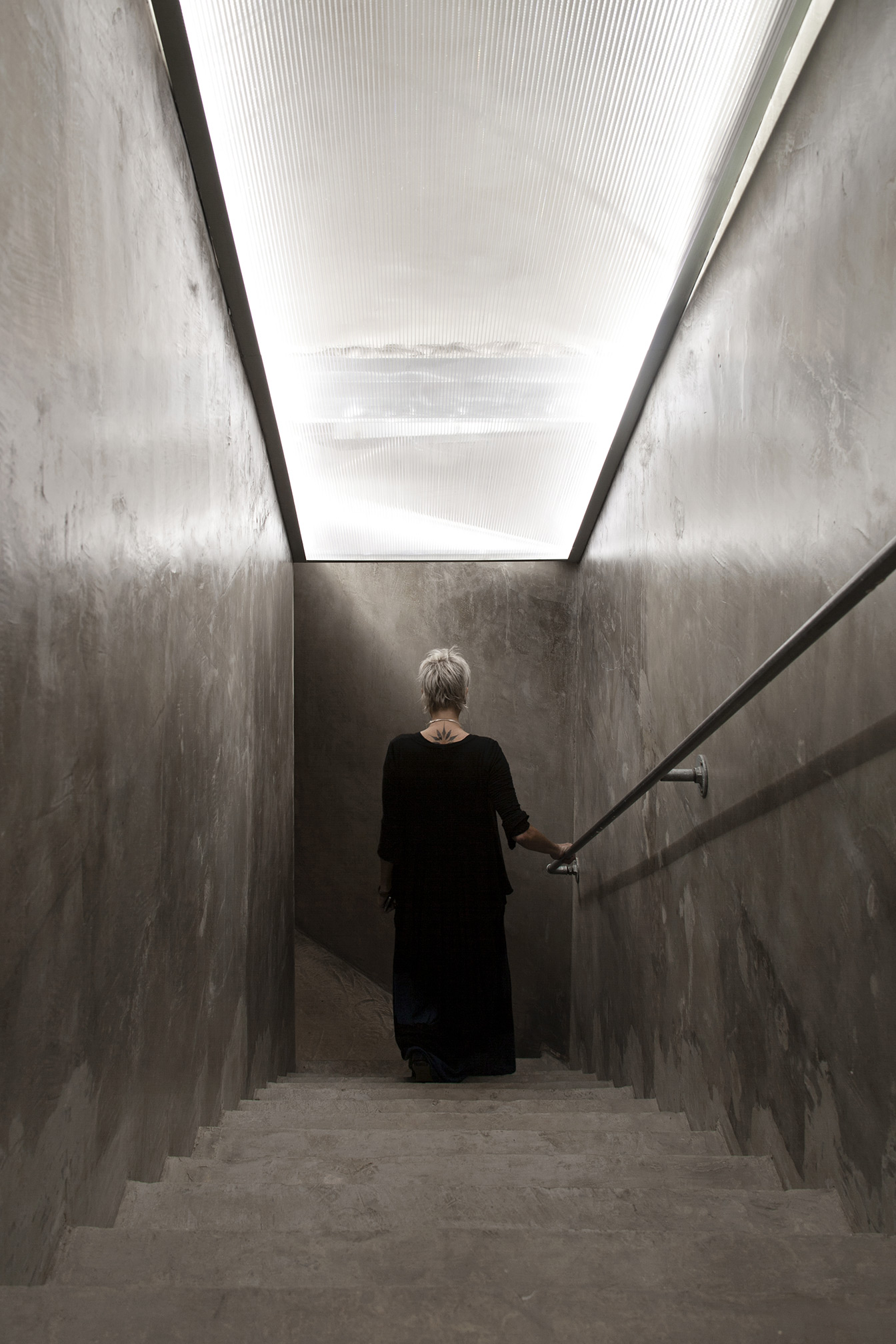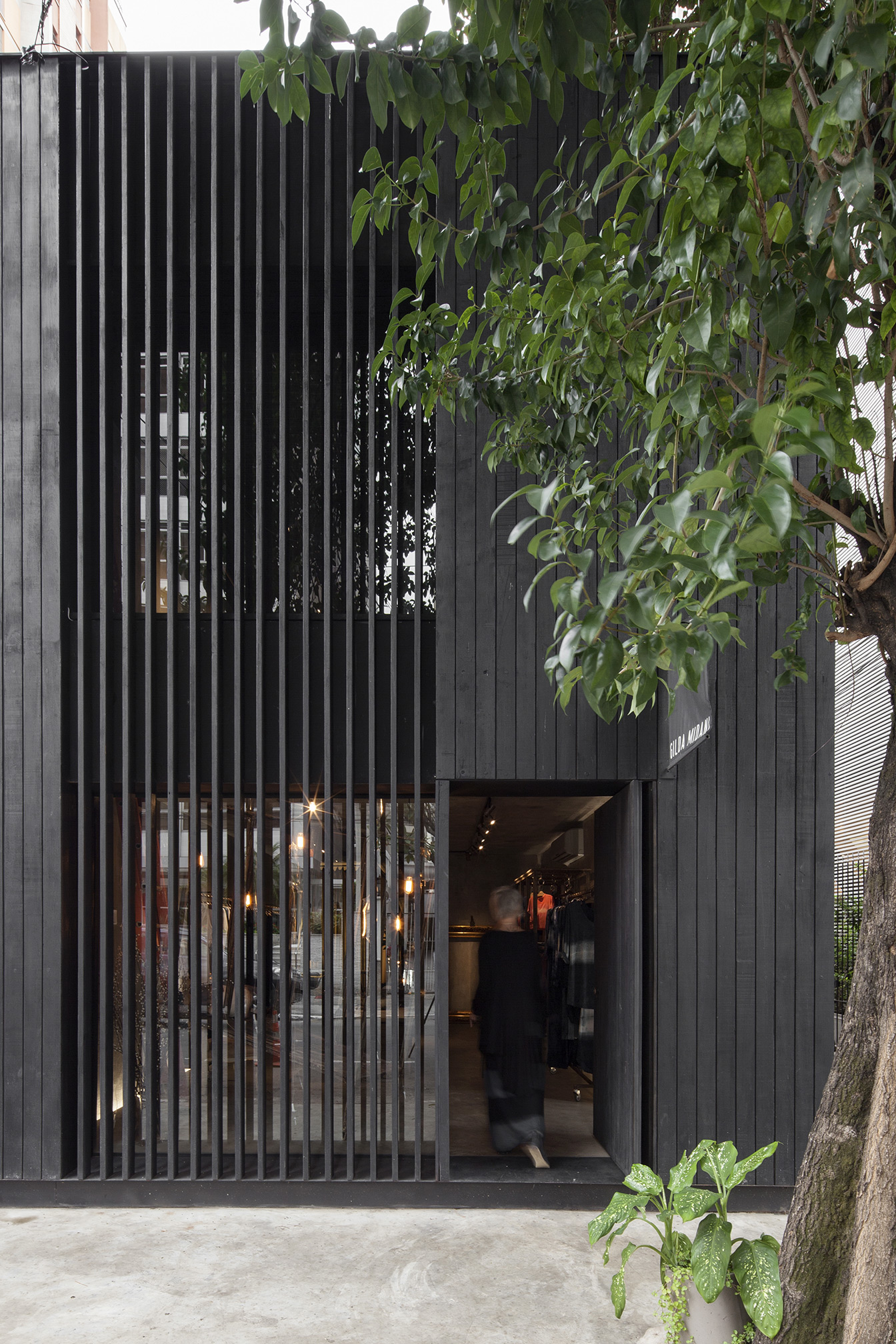 A fashion stylist and dear friend Gilda Midani asked us to help her transform an old property in Oscar Freire Street in São Paulo into her new store.
Exposed concrete was used in the whole interior; curtains were used to outline private areas and changing rooms allowing an integrated vision of the space. In order to unite the two floors and to allow the installation of artworks, the original stair case was moved to the end of the building creating a double height ceiling at the store entrance.
The facades were completely coated by charred wood tablets as well as the openings, like the window display and windows were minimized by louvers with the same finish.