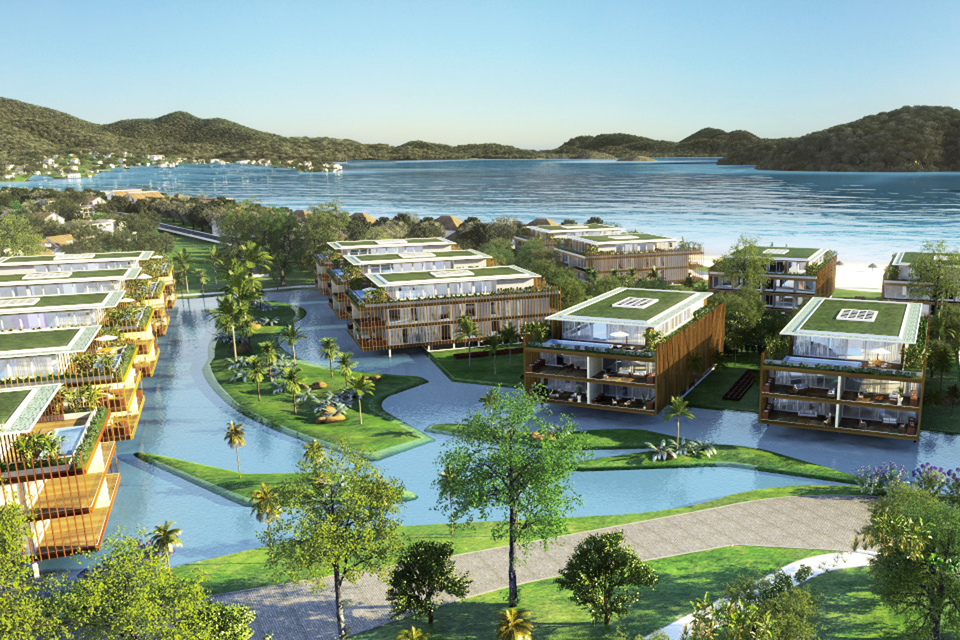 Frade's Hotel
Angra dos Reis, RJ
Technical Information
Site Area

72.000,00 m²
Built Area

21.800,00 m²
Conclusion

2018
Project
Office

Bernardes + Jacobsen Arquitetura
Authors

Paulo Jacobsen, Bernardo Jacobsen e Thiago Bernardes
Equipe

Aline Bianca de Almeida, Daniel Vanucchi, Edgar Murata, Fernanda Maeda, José Guilherme Carceres, José Miguel Sousa Ferreira, Márcia Santoro, Maria Vittoria Oliveira, Pedro Lobão, Priscila Martins, Ricardo Castello Branco, Ulisses Falleiros Frare, Valesca Daólio, Veridiana Ruzante.
Lighting Design

Carlos Fortes Studio
Facilities

Equilibrium Instalações
Structure

Ftoyamada
Construction

Construgar
Landscape

Marcelo Faisal
Images

Metro ao Cubo
The intent of this project was to revitalize the traditional hotel and estate in Angra dos Reis that foresees the substitution of the original plan for a new urban project, highlighting the green spaces and the integration of the constructed areas with the natural environment.
The project comprises a hotel, marina, shopping and gastronomic centre, spa, pools and leisure areas besides 85 residential units with 3 different typologies with up to three stories.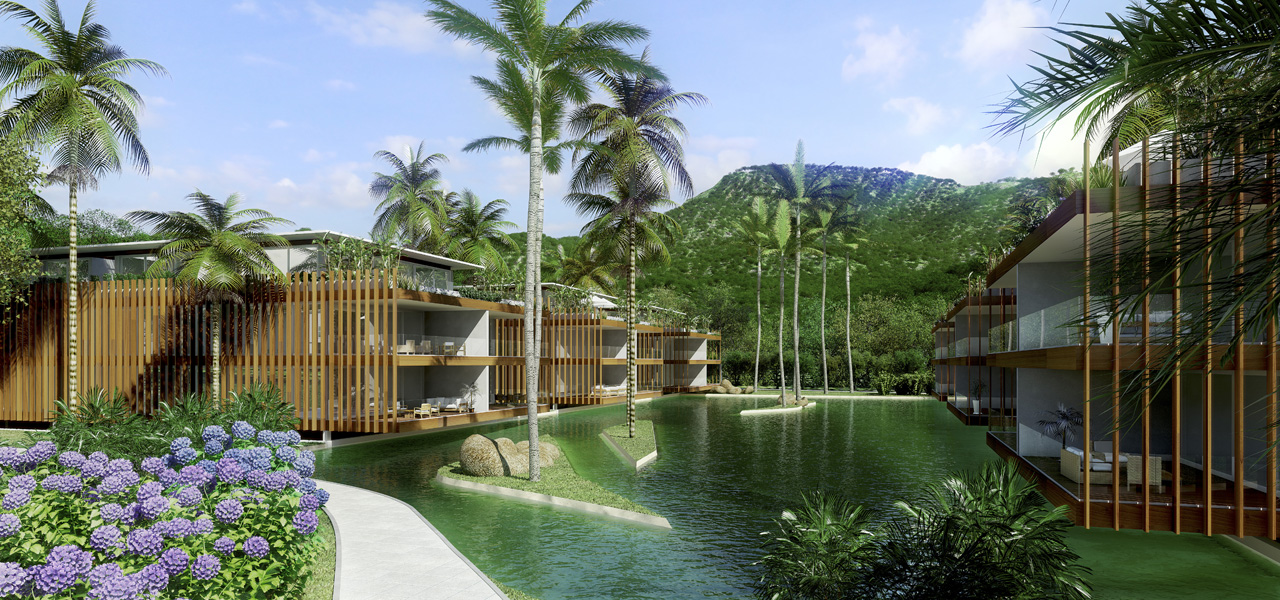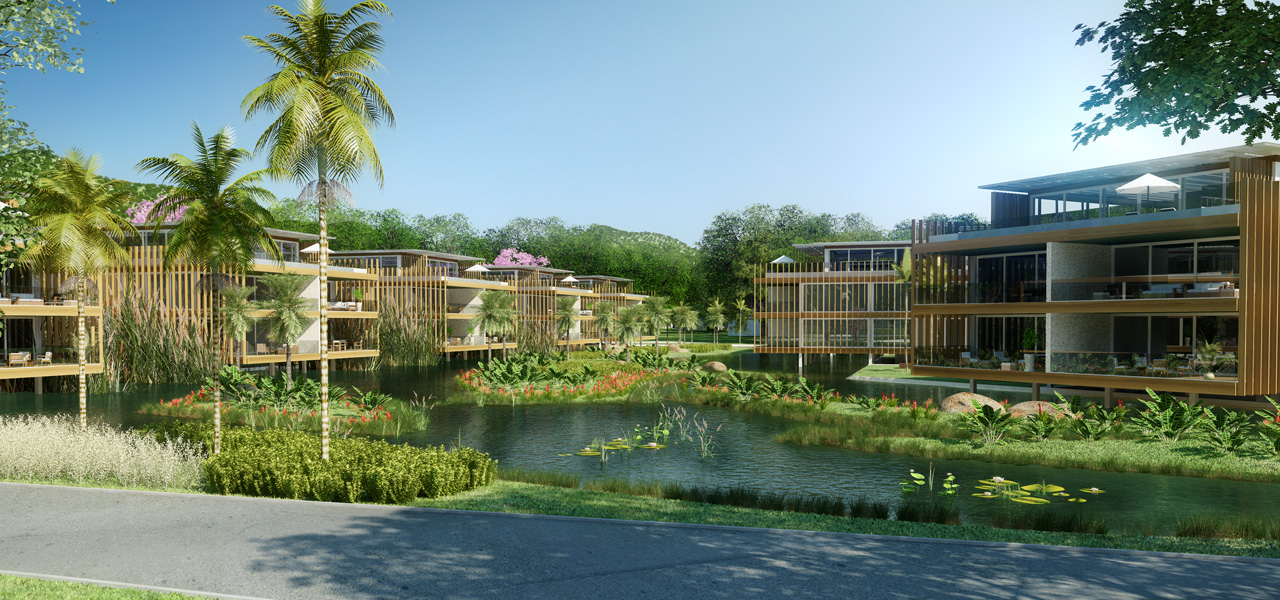 The new implantation has a large lake as a central core of the project and consists of two main axis of construction, not orthogonal, making the most of the sea and mountain views as well as the solar position.
The vehicle circulation uses the permeable pavement, located a meter and a half below the garden level, and is very subtle, interfering in a minimal manner with the natural landscape.
Vertical wooden louvers and metal and garden rooftops unite the development.