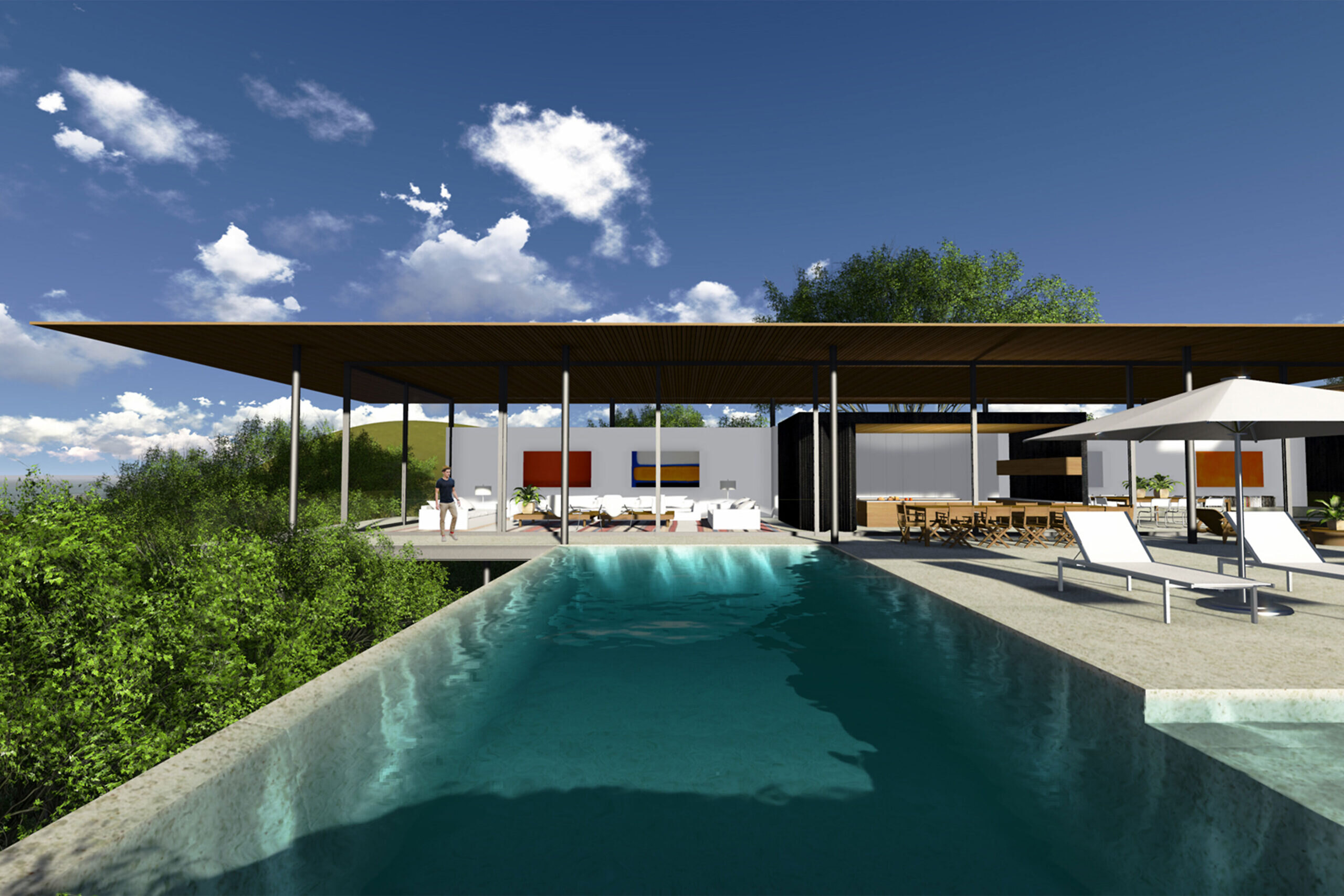 SUVA House
Suva, Fiji
Facts
Total Area

2.009,64 m²
Built Area

1.082,60 m²
Start

2014
Project
Office

Jacobsen Arquitetura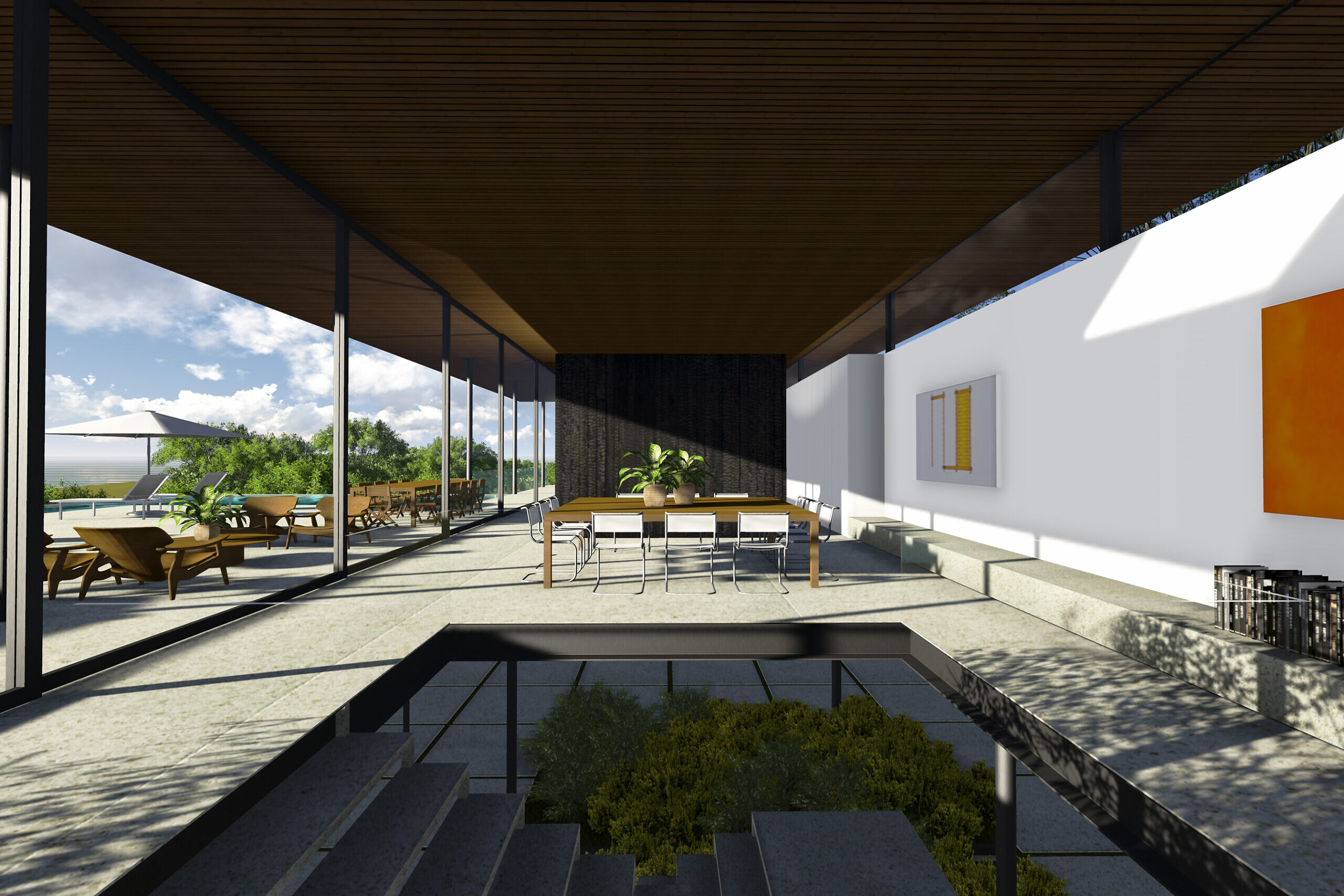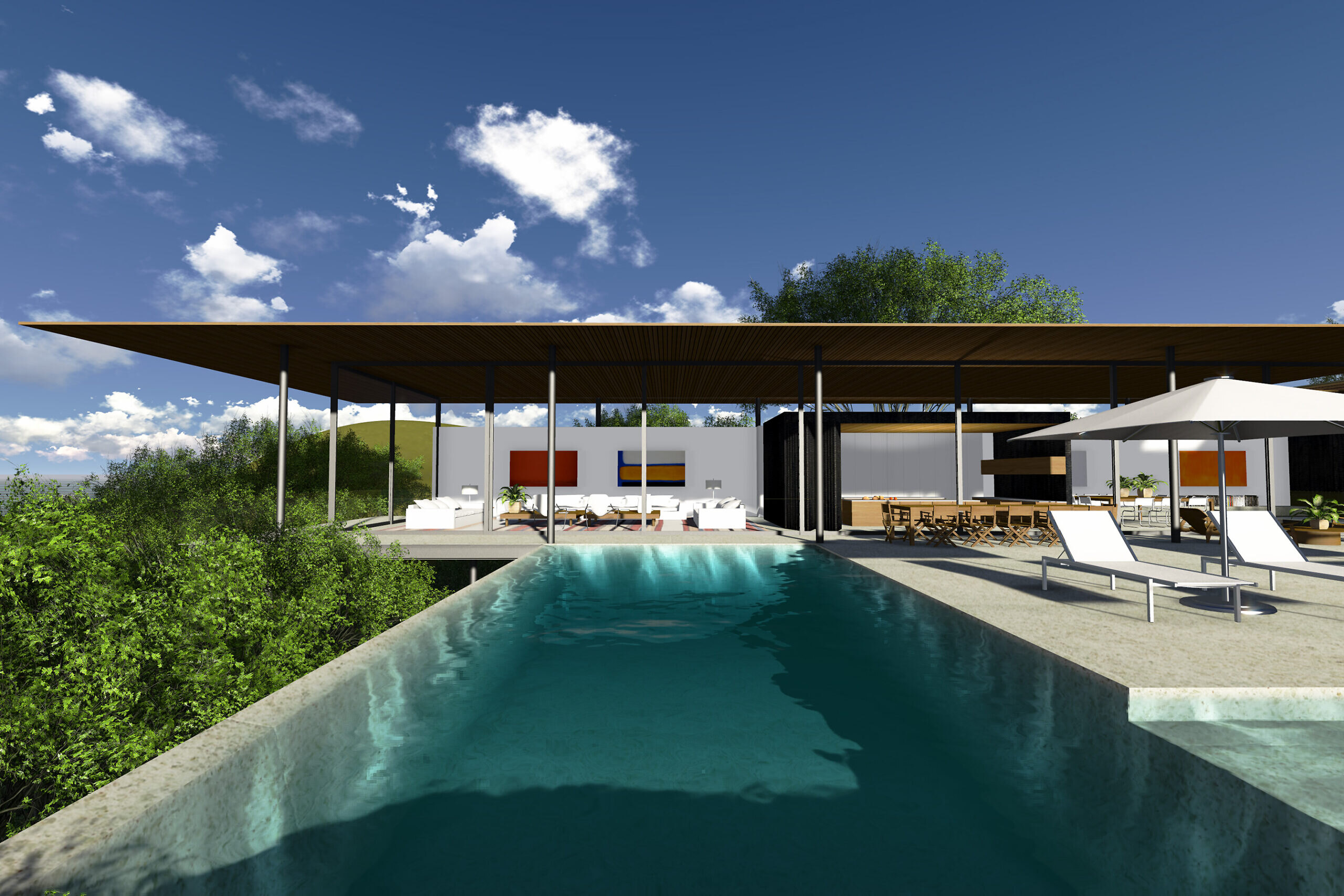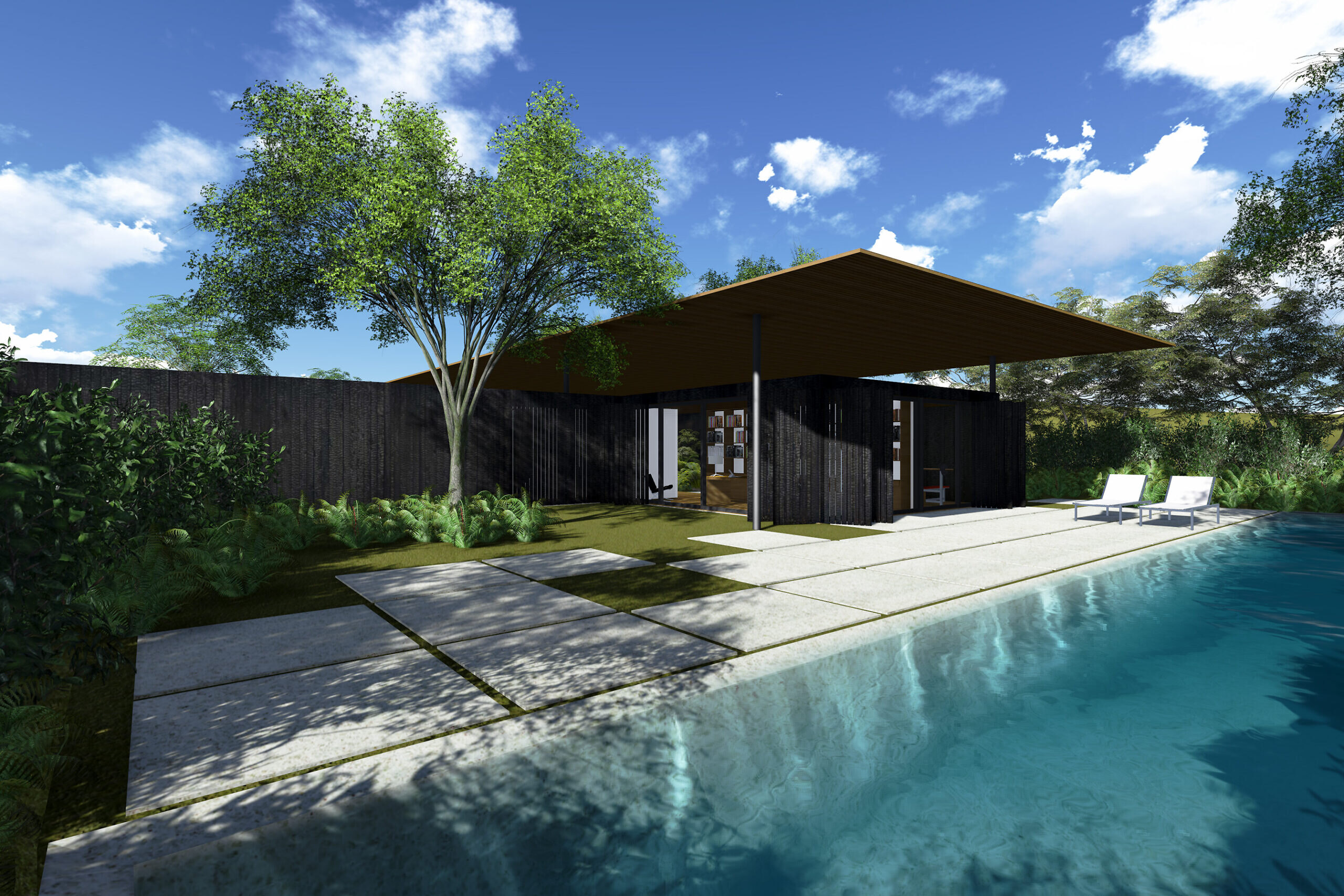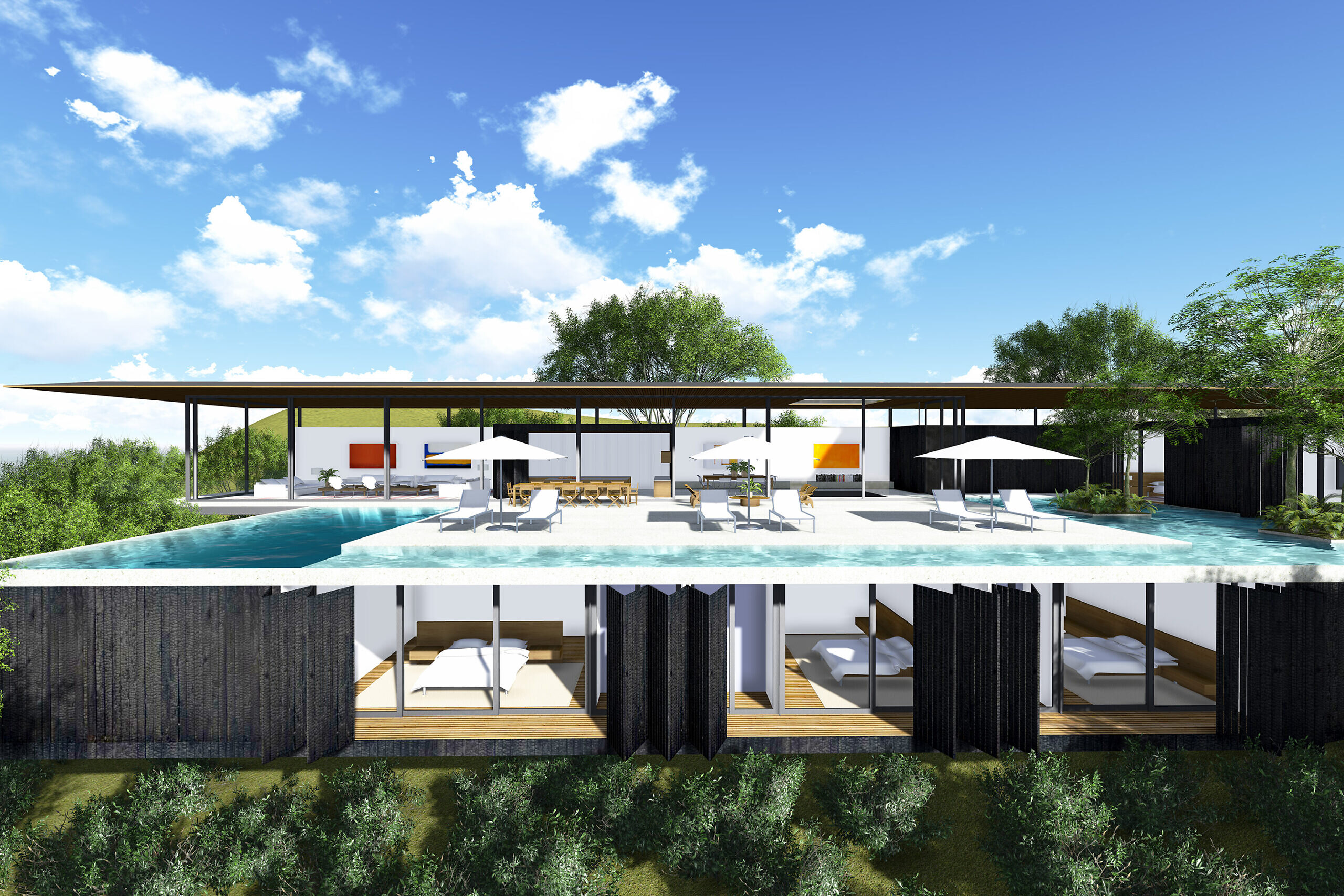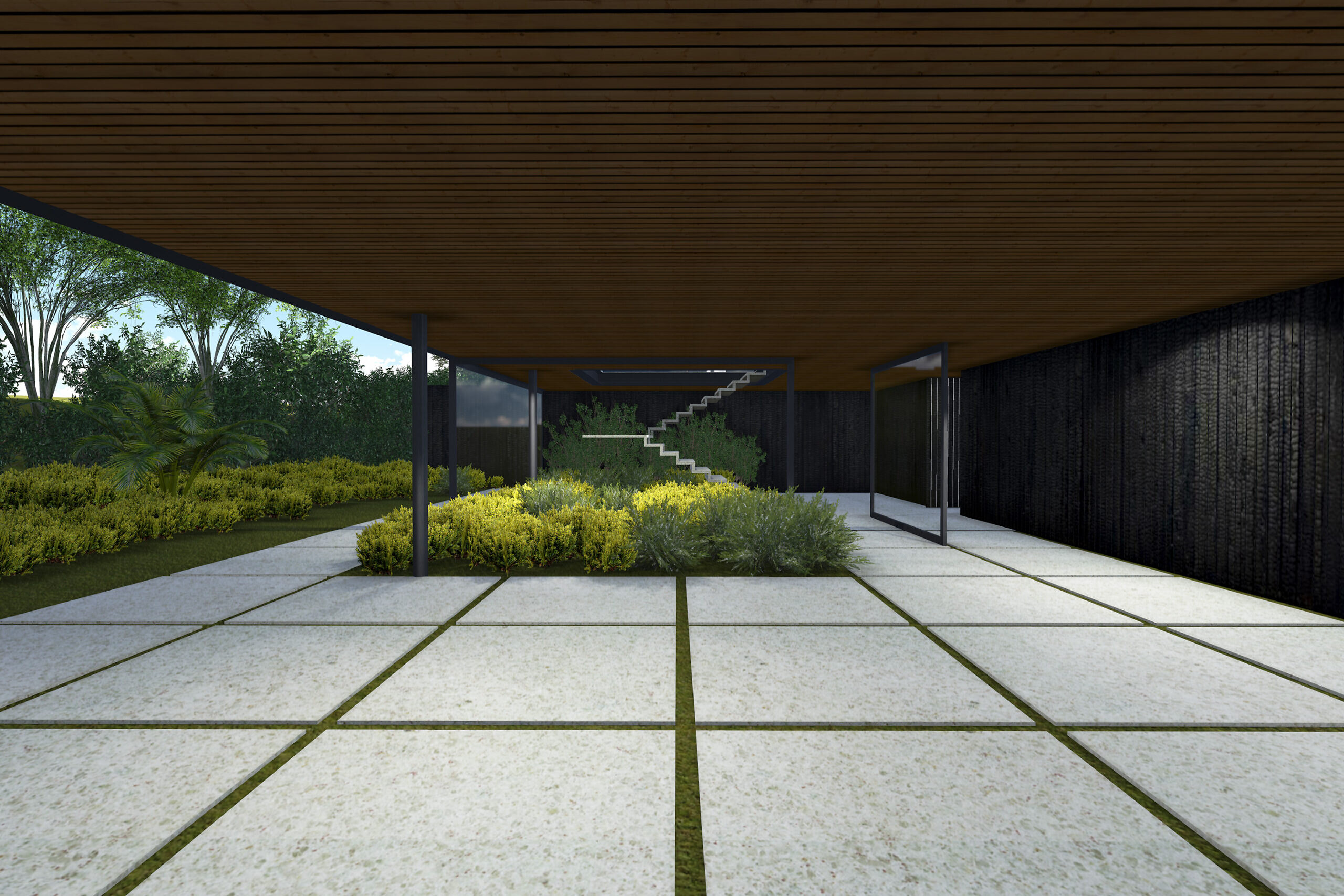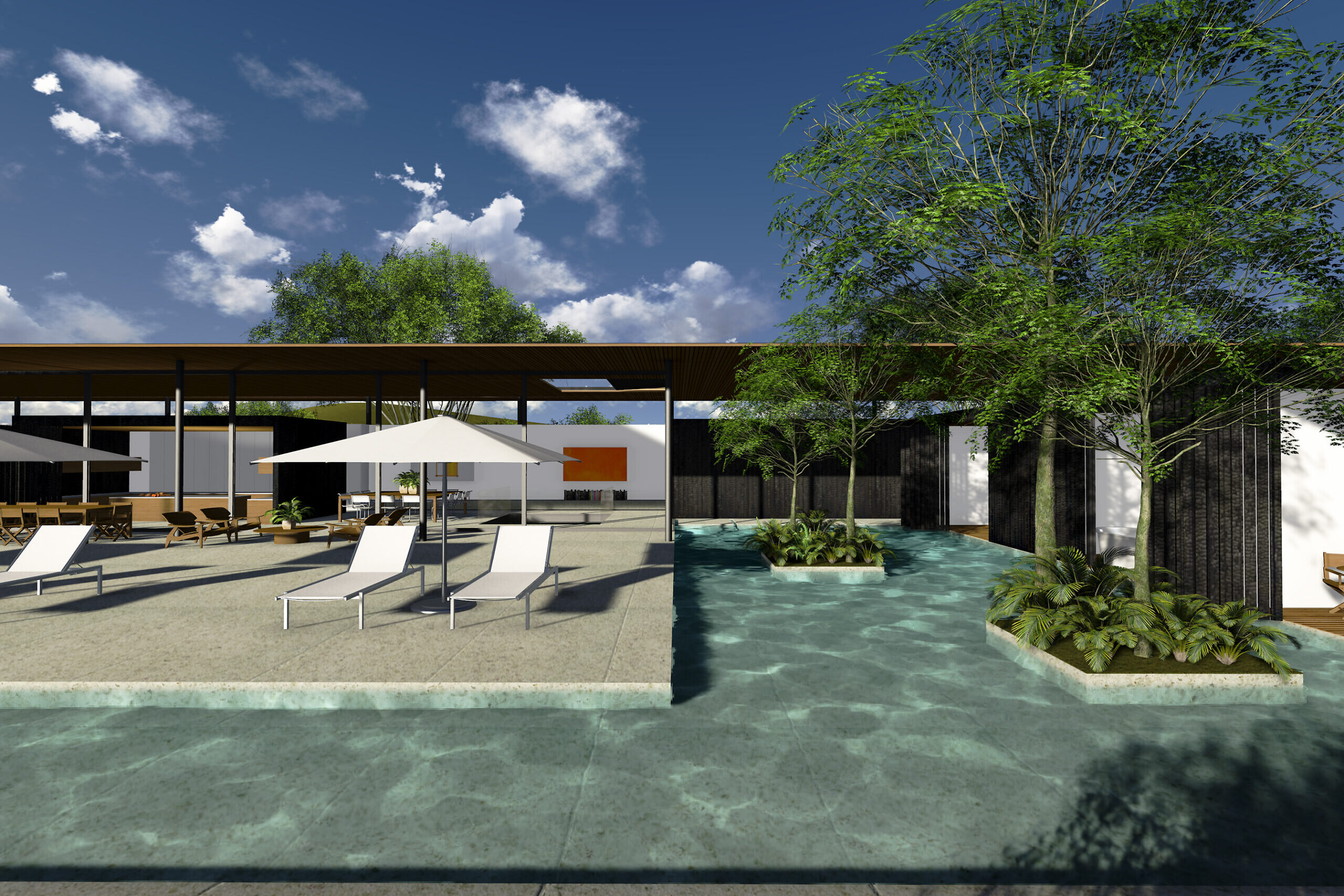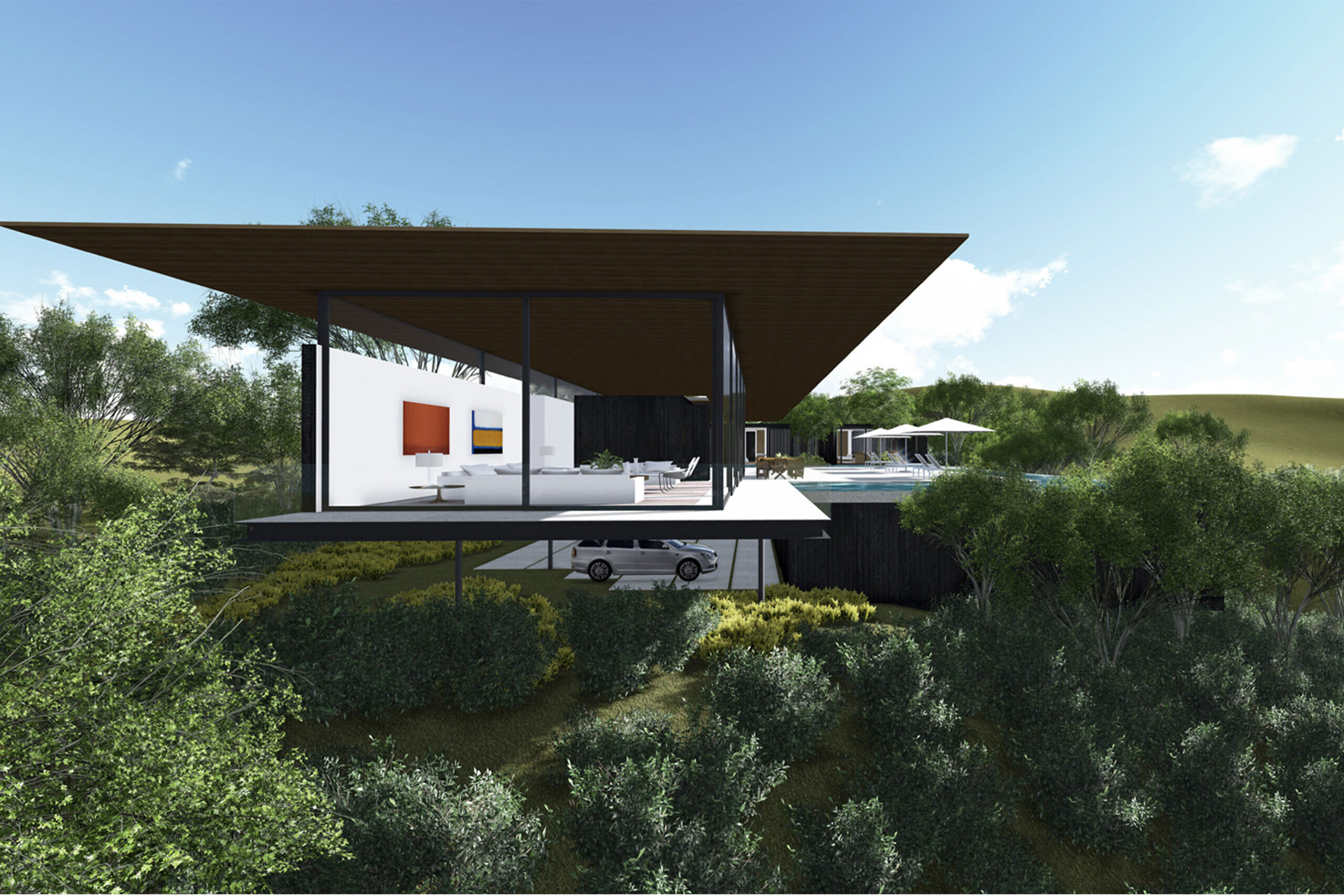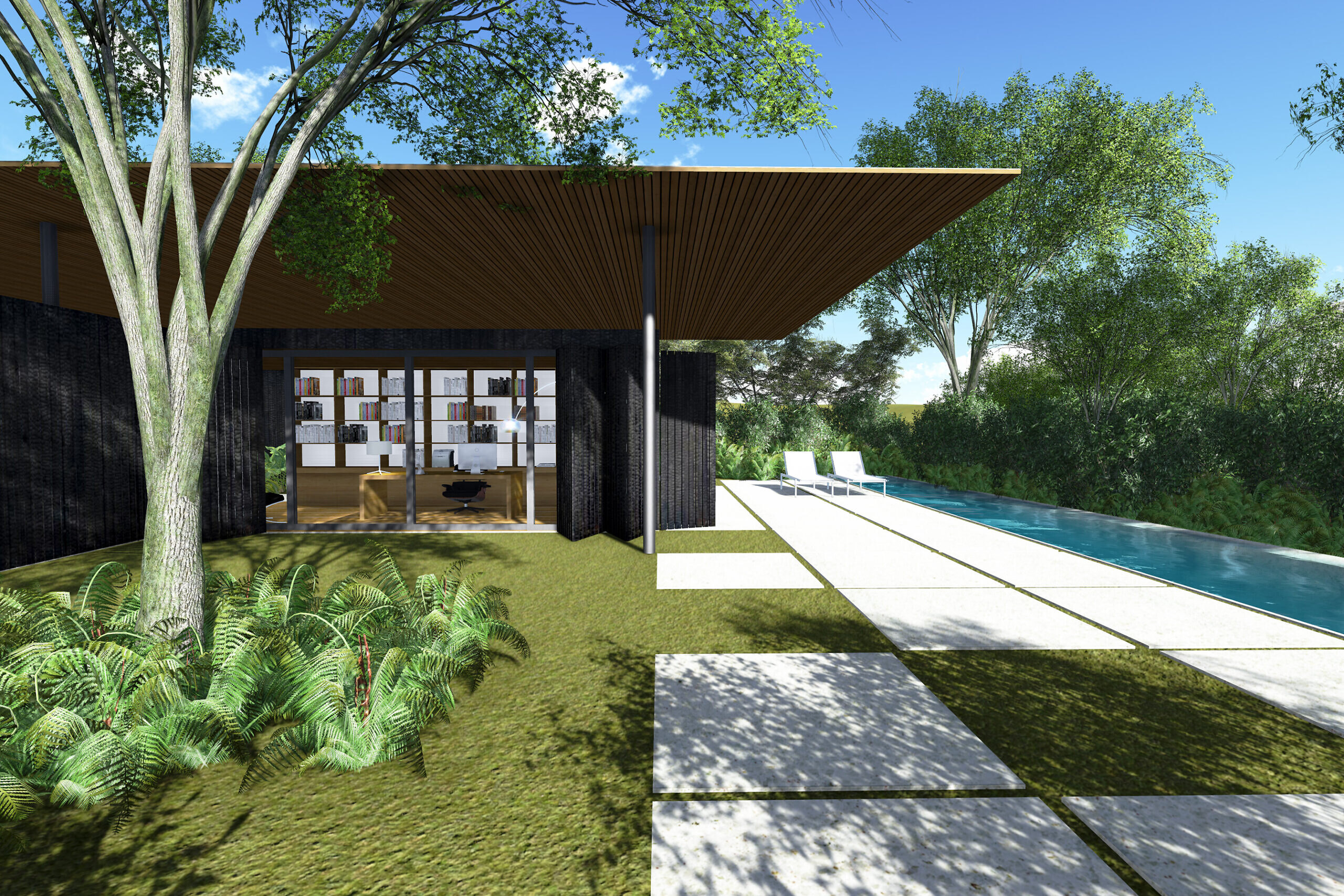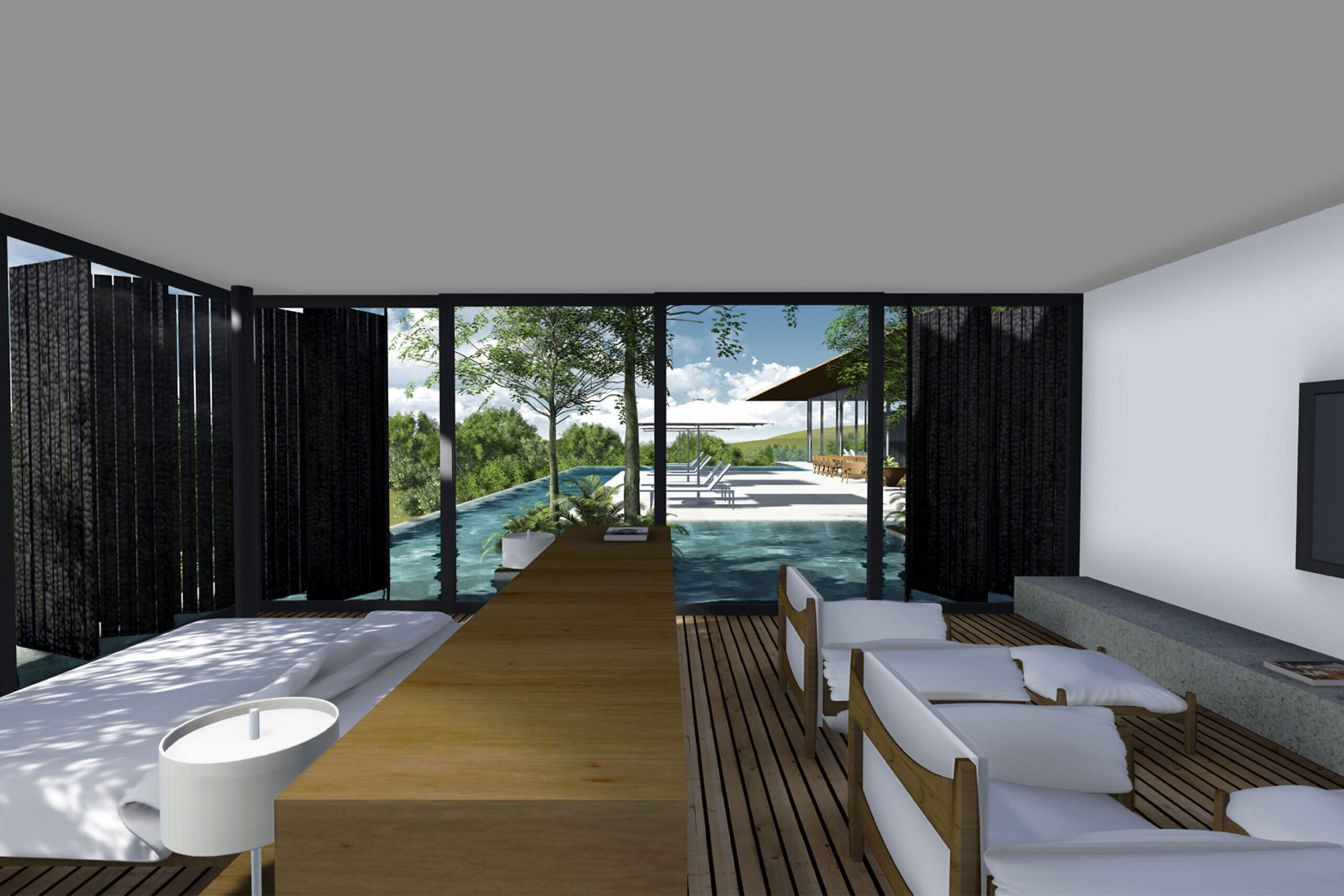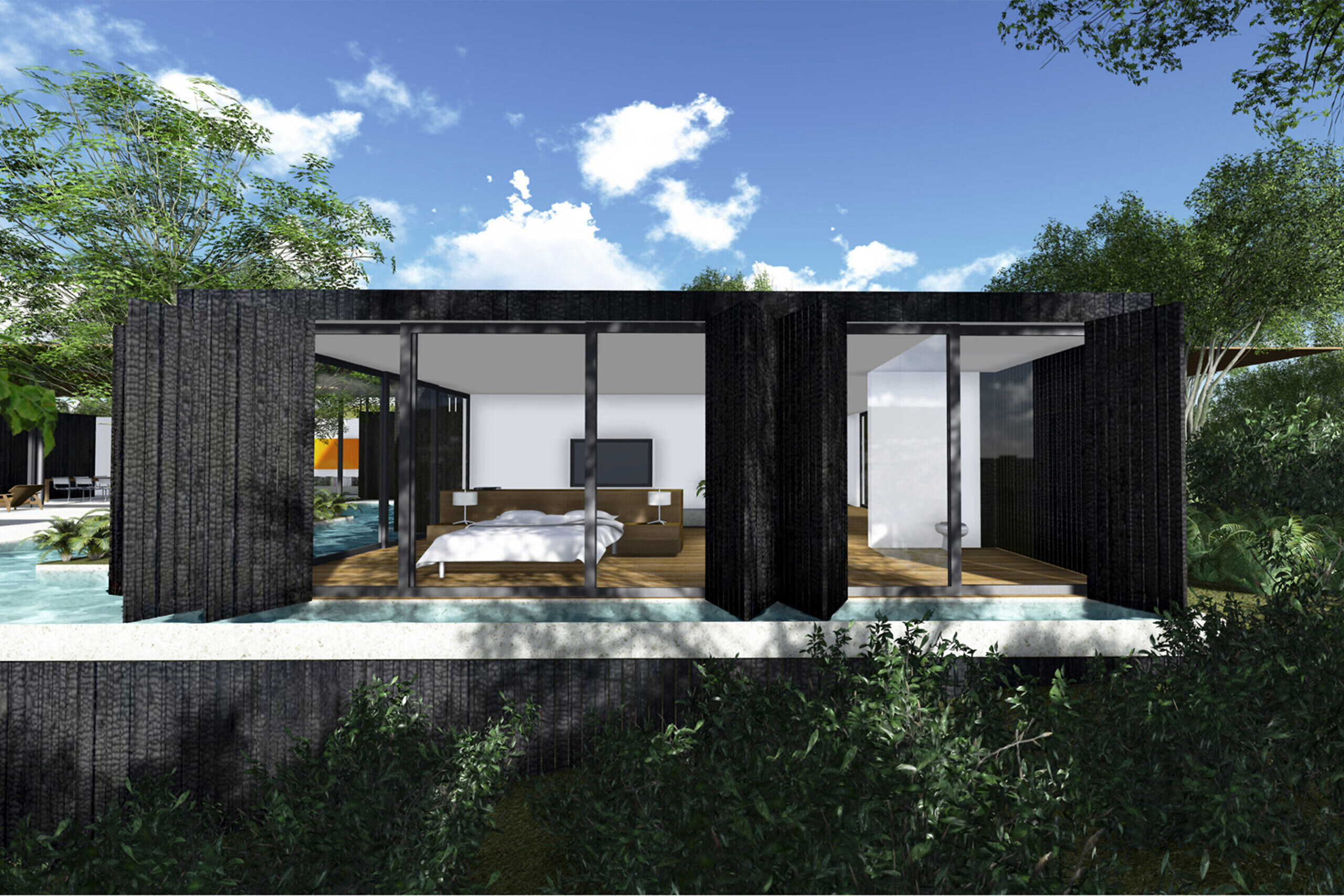 Letter to landscape designer.
The main idea was to build a flat terrain to plot a ground-story house where social areas and family environments were completely connected by gardens, terraces and water features. This flat terrain was made possible by provision of guest areas, service, technical and also garage and entrance on the lower level to the main plane.
We imagine a very bulky and natural garden on the entrance level, creating many areas of shade and also enclosed gardens where you cannot walk. So we would create a counterpoint to the open areas of the upper level, where the water and the gray granite will have more importance. Visually the lower block would have an architecture as neutral as possible, while the upper floor construction is characterized by a large roof structure and lightweight with a slim detail.