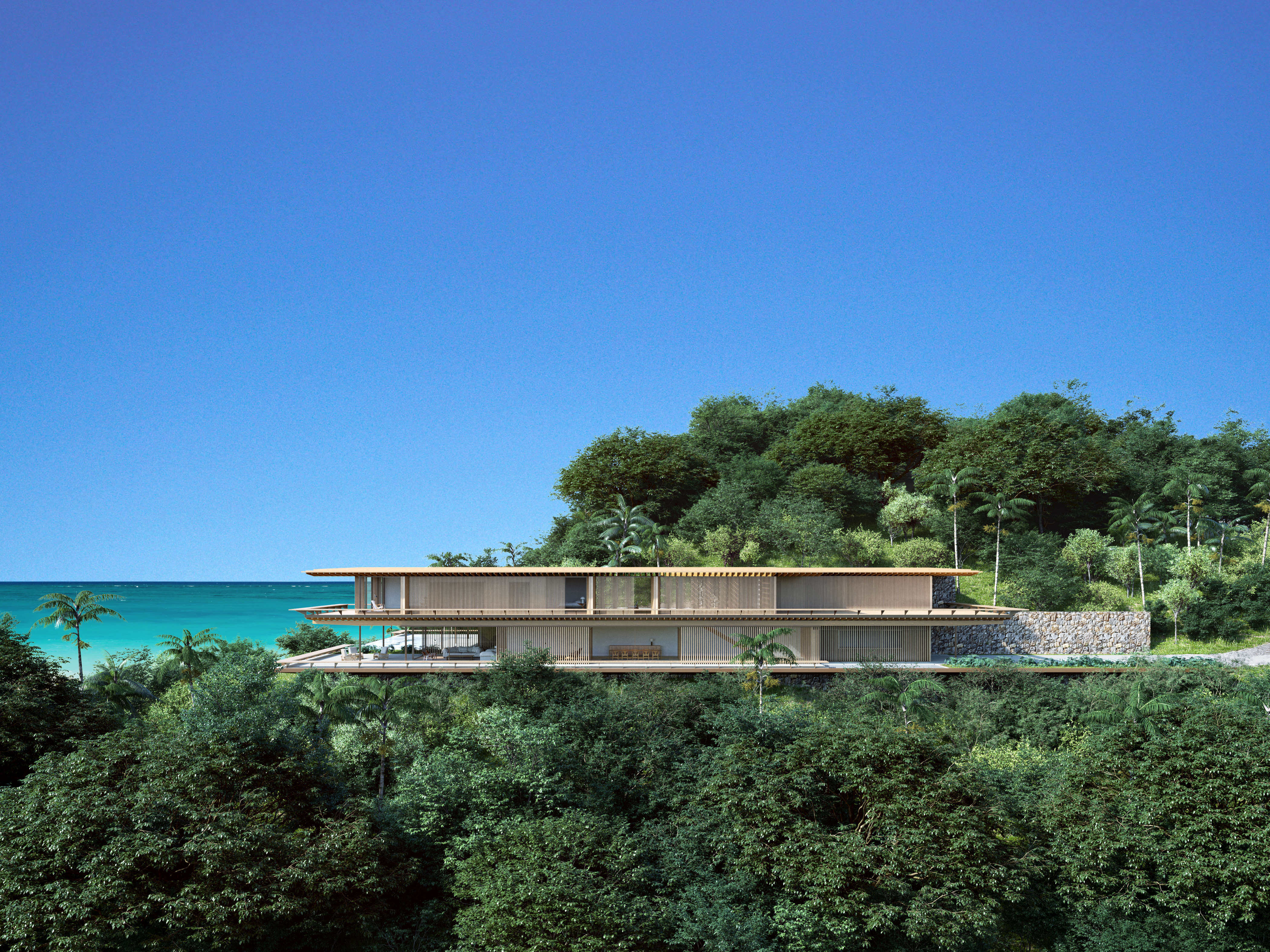 CJW House
Mustique Island
Facts
Total Area

19.134,70m²
Built Area

1596,61m²
Start

2015
Project
Office

Jacobsen Arquitetura
Office's Team

Paulo Jacobsen, Bernardo Jacobsen, Edgar Murata, Marcelo Vessoni, Gustavo Borges, Maya Leal, Natalia Tieri, Pedro Henrique Ramos, Rafaella Codato
Interior's Team

Jacobsen Arquitetura
Interiors' Team

Tatiana Kamogawa, Julia Navarro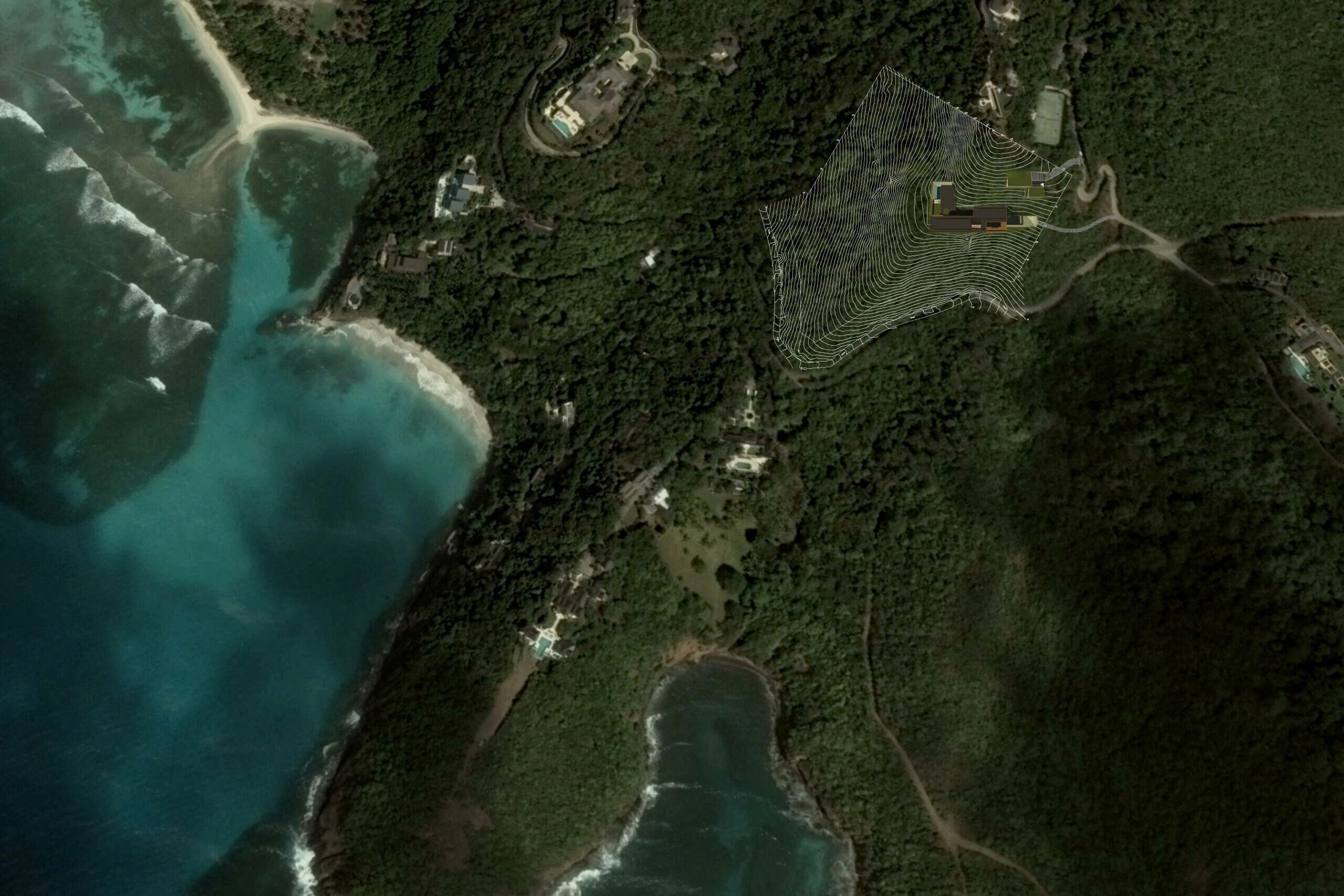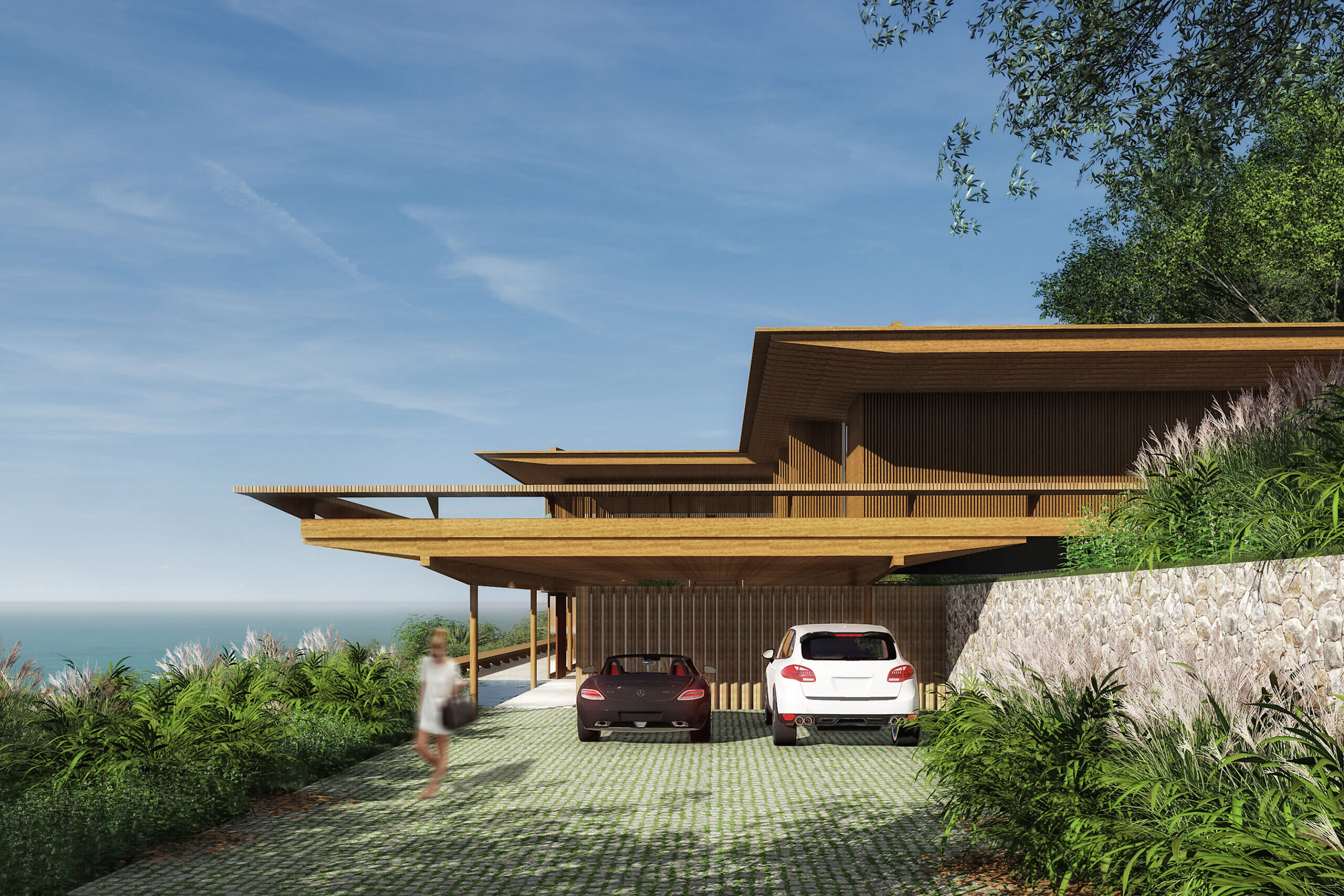 Designed to be the holiday home of a young European couple and their family, this house, even before the beginning of the project, already was being called the Cabin by its future residents and, to our happy surprise, it would be built on paradisiacal and exclusive Mustique island with an incredible view of the Caribbean Sea.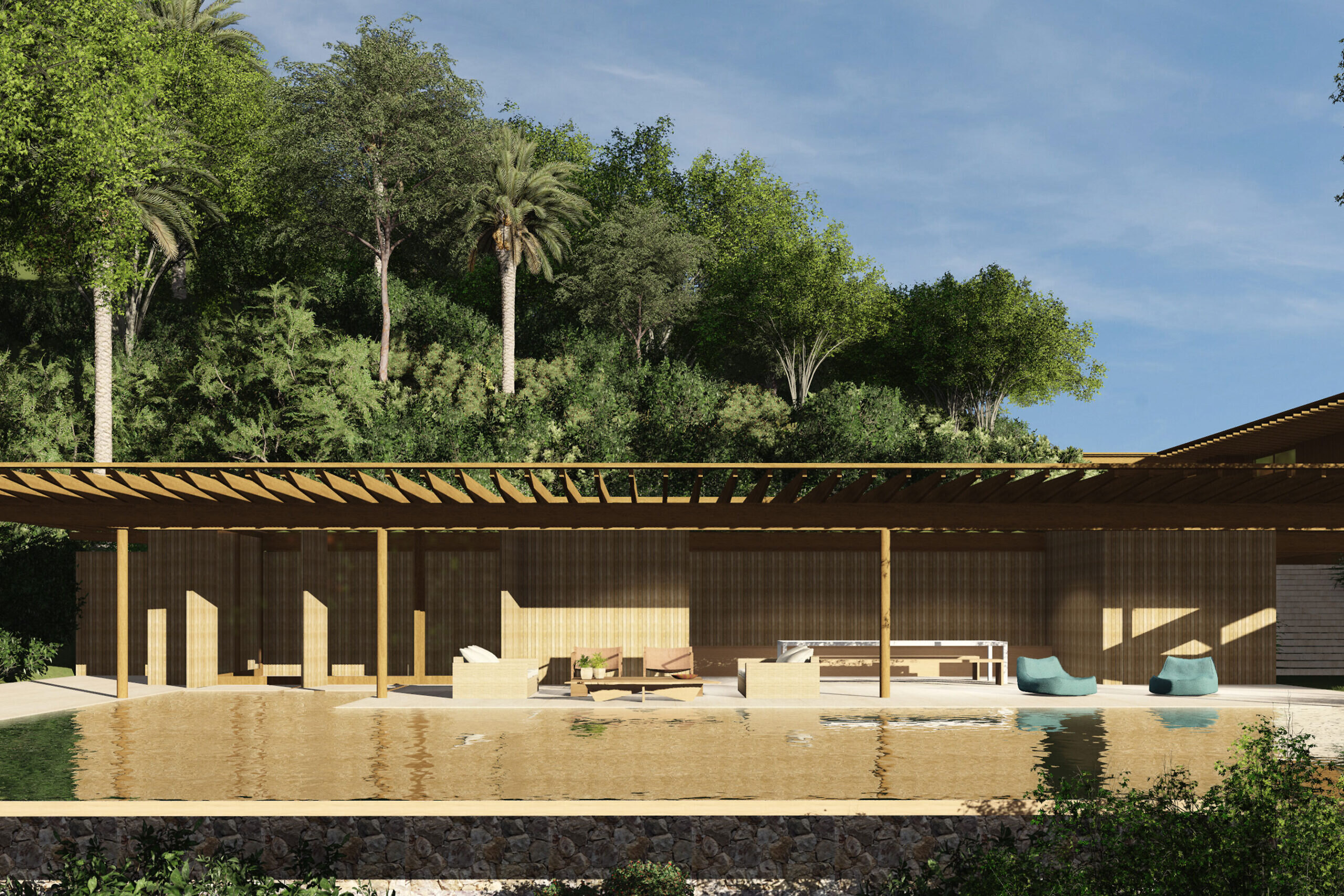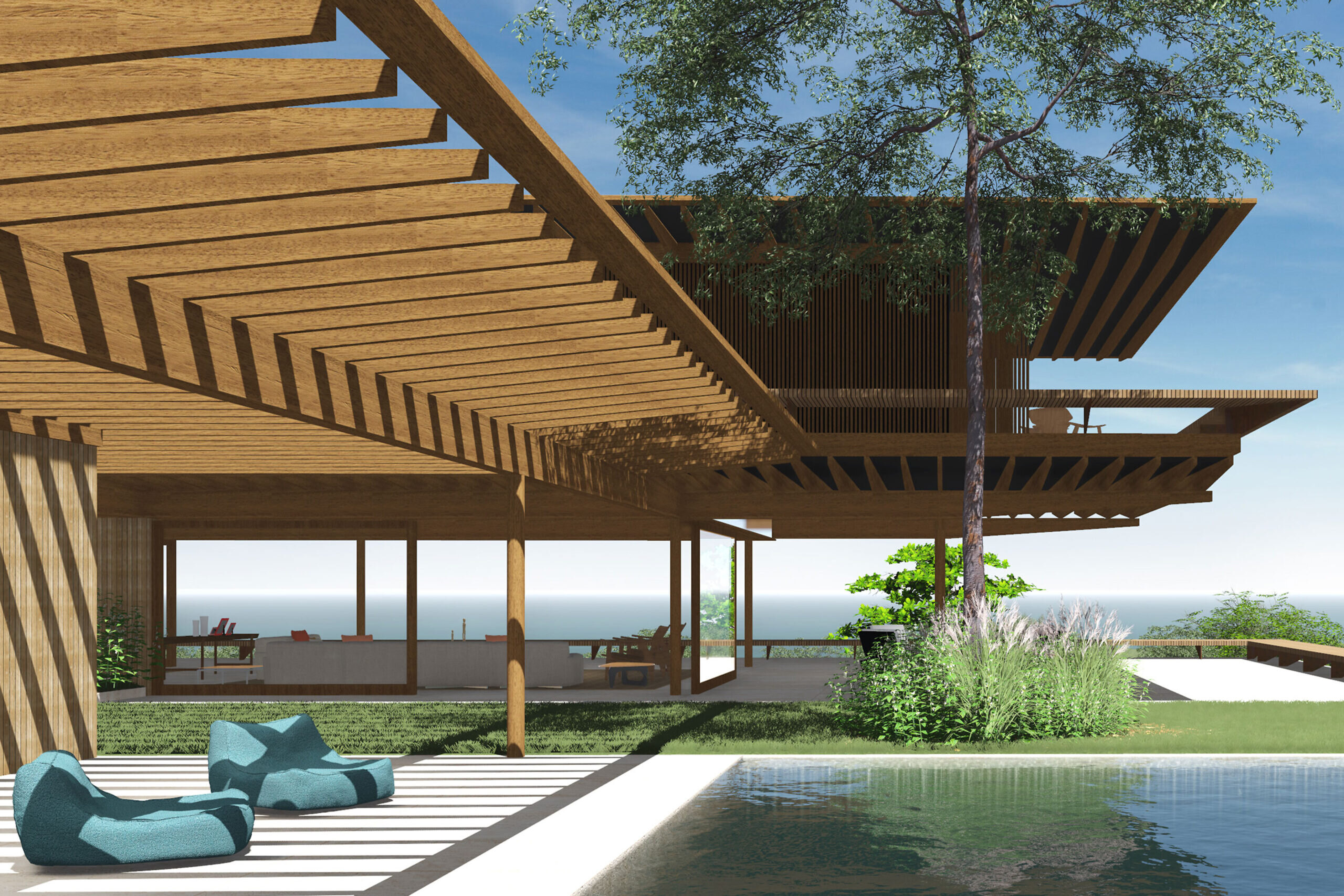 Due to the island's tropical and humid climate and the beautiful landscape around the grounds, Casa Cabana was to be essentially open, transparent, warm, light and organic, and built on the land in the most subtle and natural way possible so as to avoid modifying the existing topography.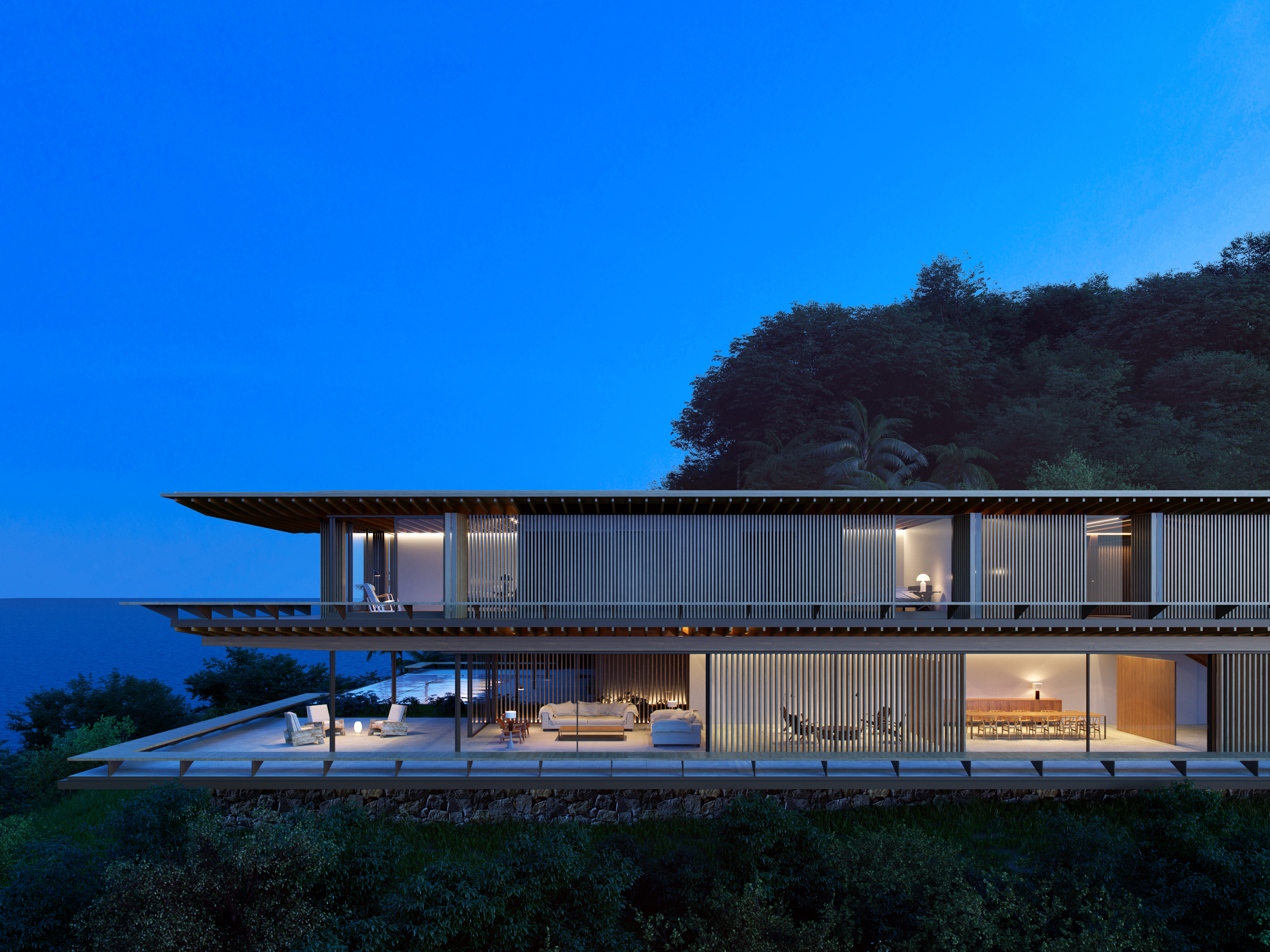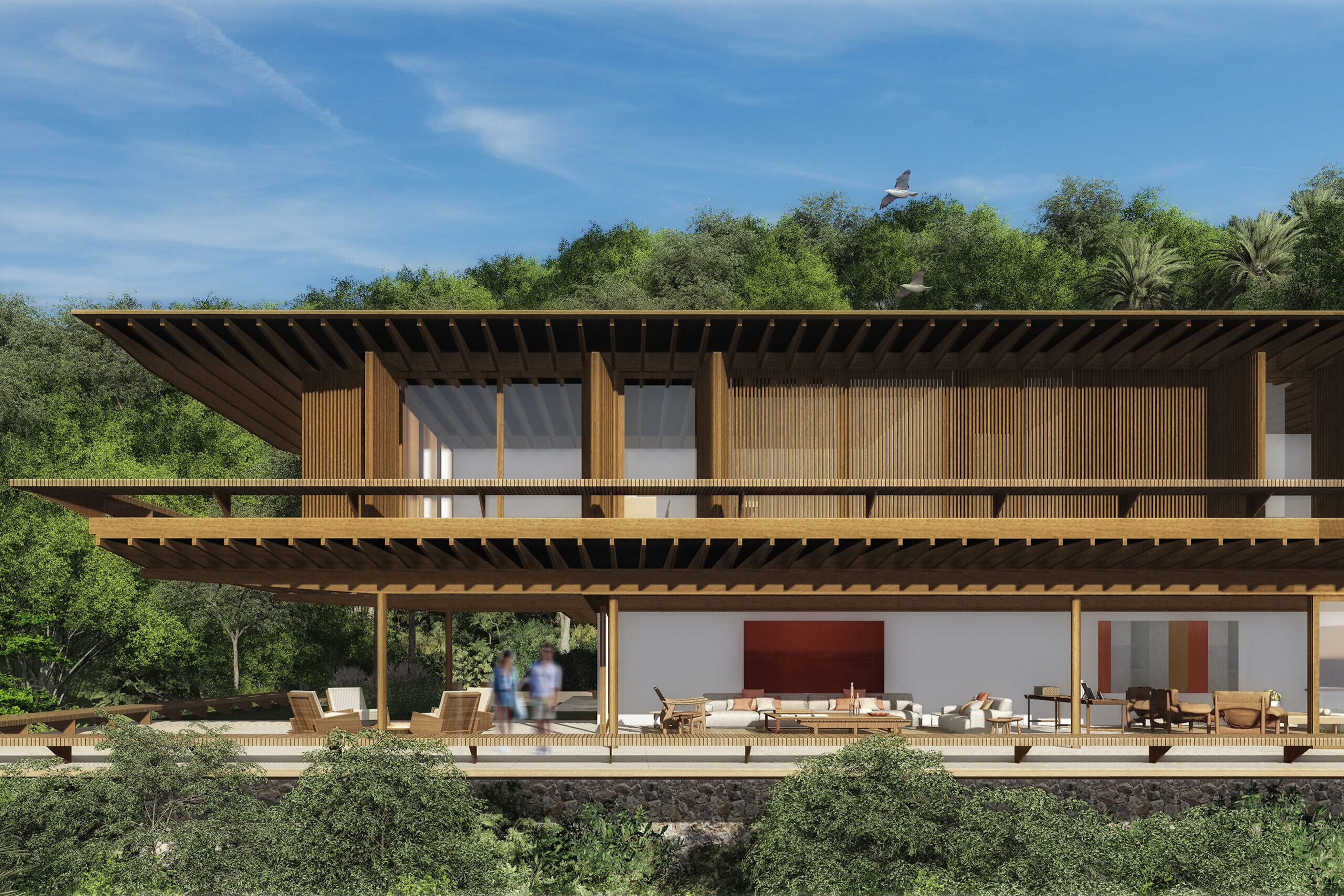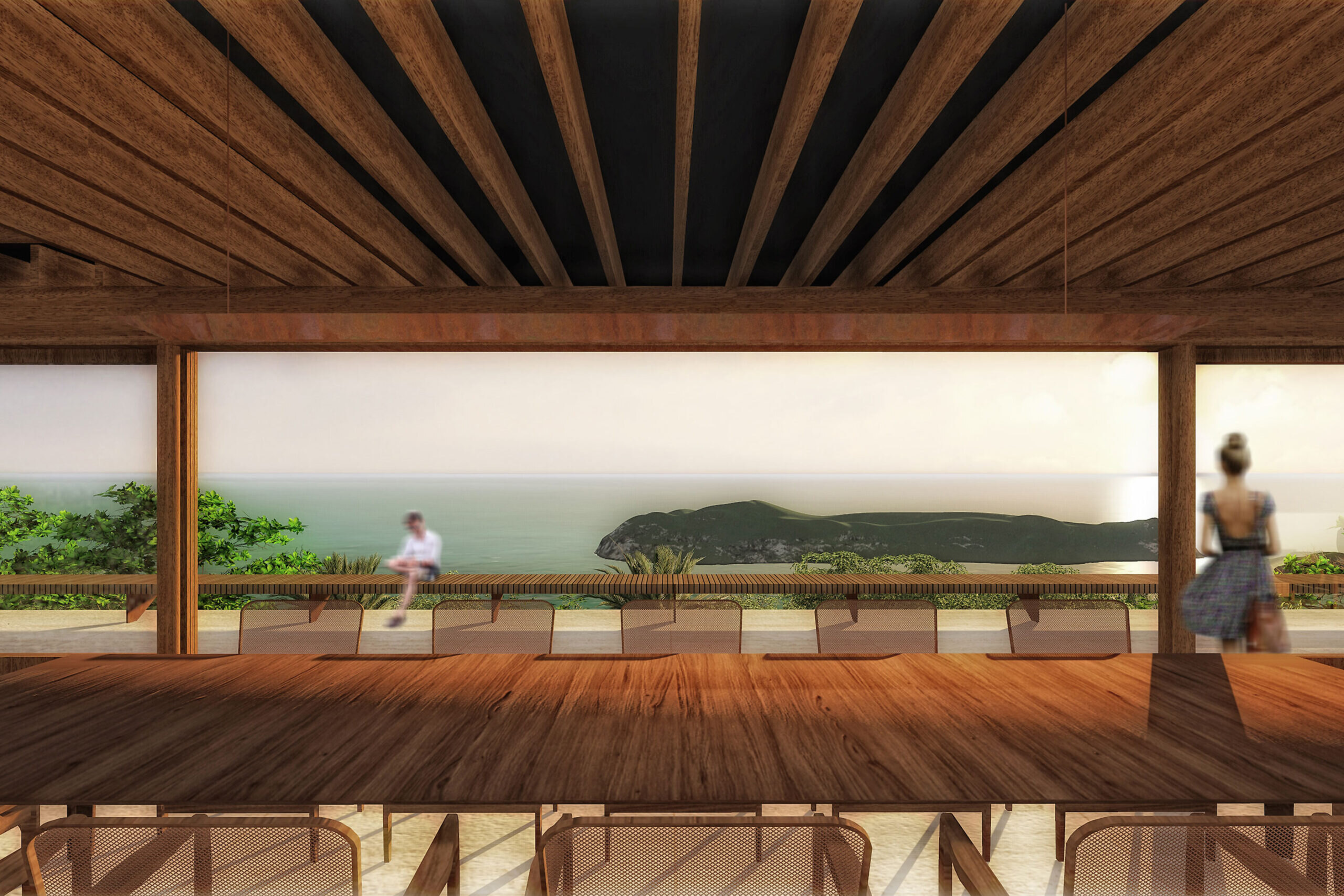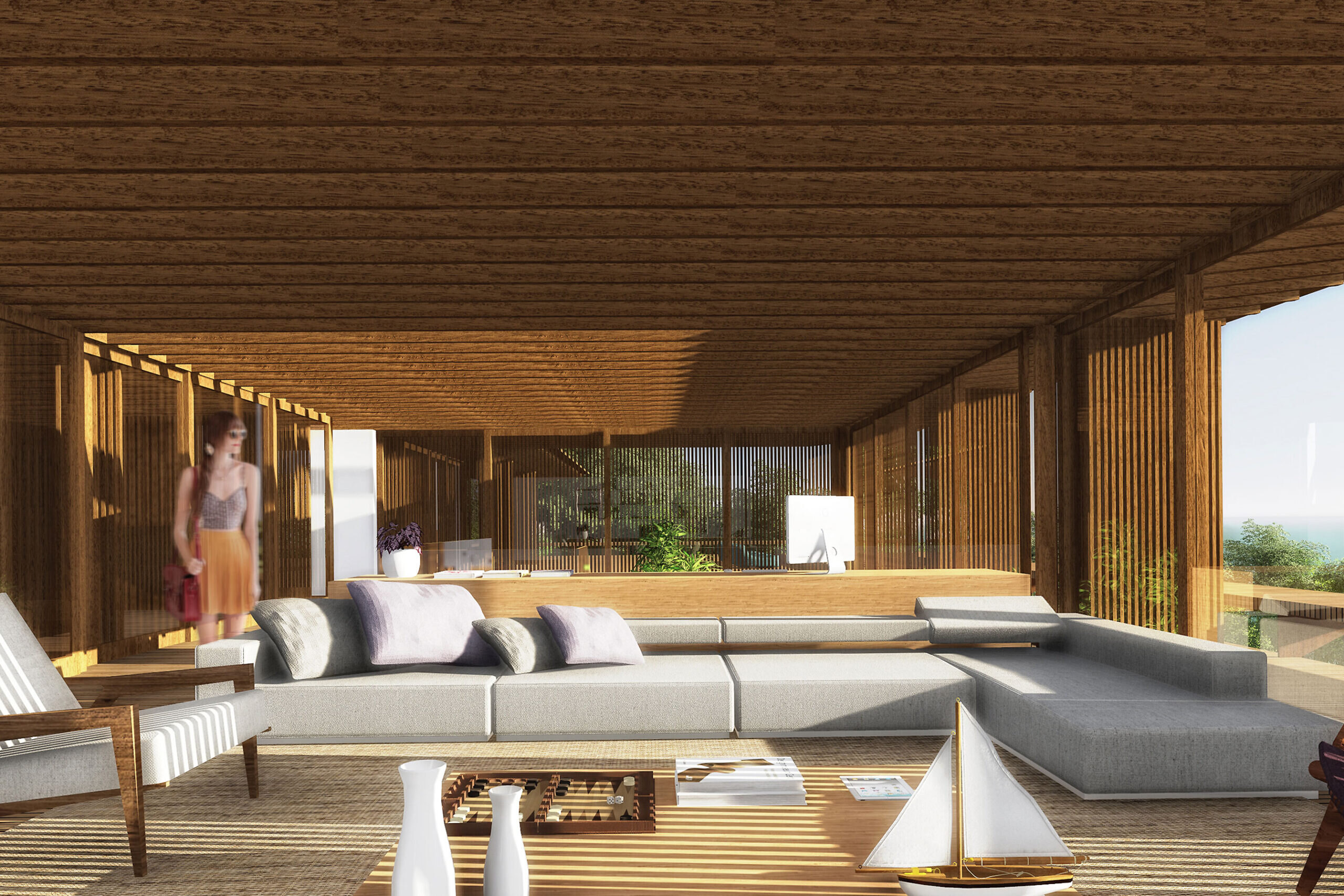 We also conducted deep research into the local construction processes, the specific technologies for cuts and landfills and techniques to deal with the island's occasional strong winds and fresh water shortages.
The laminated wood structure was prepared to be pre-manufactured in Brazil and then transported to the property, ready to be assembled.
The same concept was used for the large glass panels and wood for the façades.