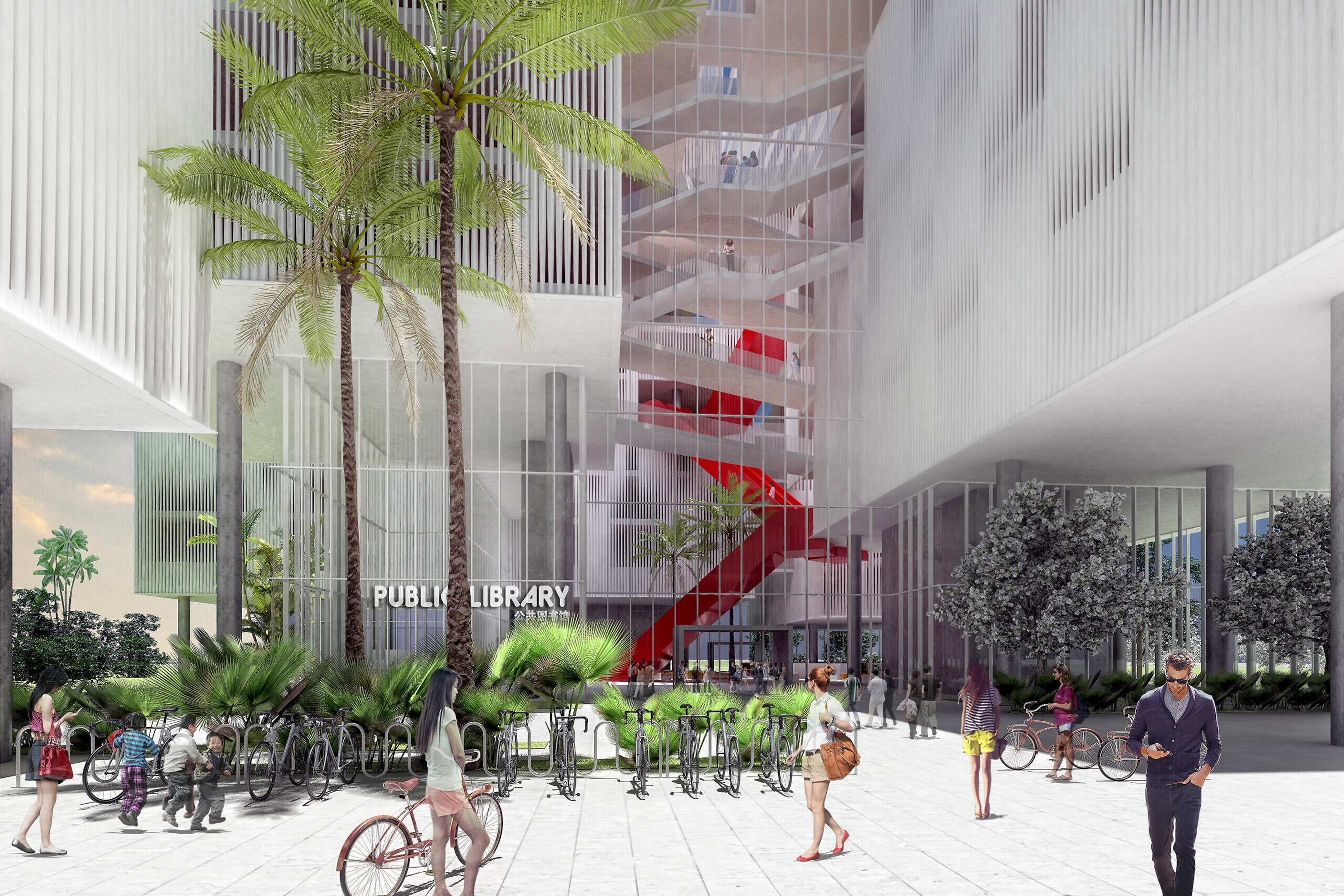 Taichung Cultural Center
Taichung, Taiwan
Facts
Total area

26.000,00 m²
Built area

62.130,00 m²
Start

2013
Project
Office

Jacobsen Arquitetura
Office's Team

Paulo Jacobsen, Bernardo Jacobsen, Caroline de Oliveira, Christian Rojas, Edgar Murata, Elisa Ju, Fernanda Maeda, Francisco Rugeroni, Henrique Vetro, Jaime Cunha Junior, Marcela Siniauskas, Maya Leal, Pedro Henrique Ramos, Rafael Zampini, Raiane Calistrato, Rafael de Oliveira, Veridiana Ruzzante
Interiors

Jacobsen Arquitetura
Structure

GOP
Landscape

Cenário Paisagismo
Sustainability

GET
3D/Animation

Jacobsen Arquitetura, Metro ao Cubo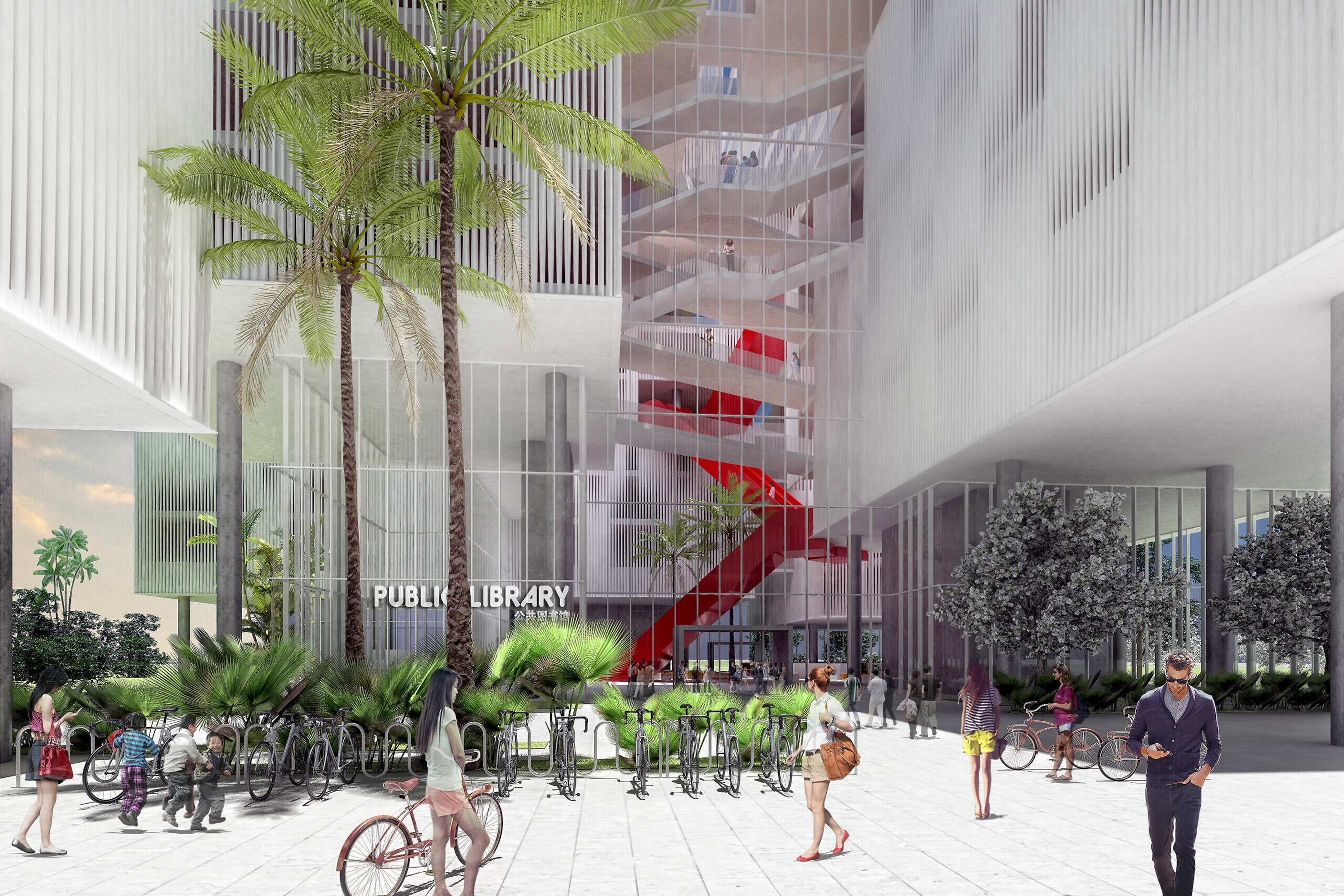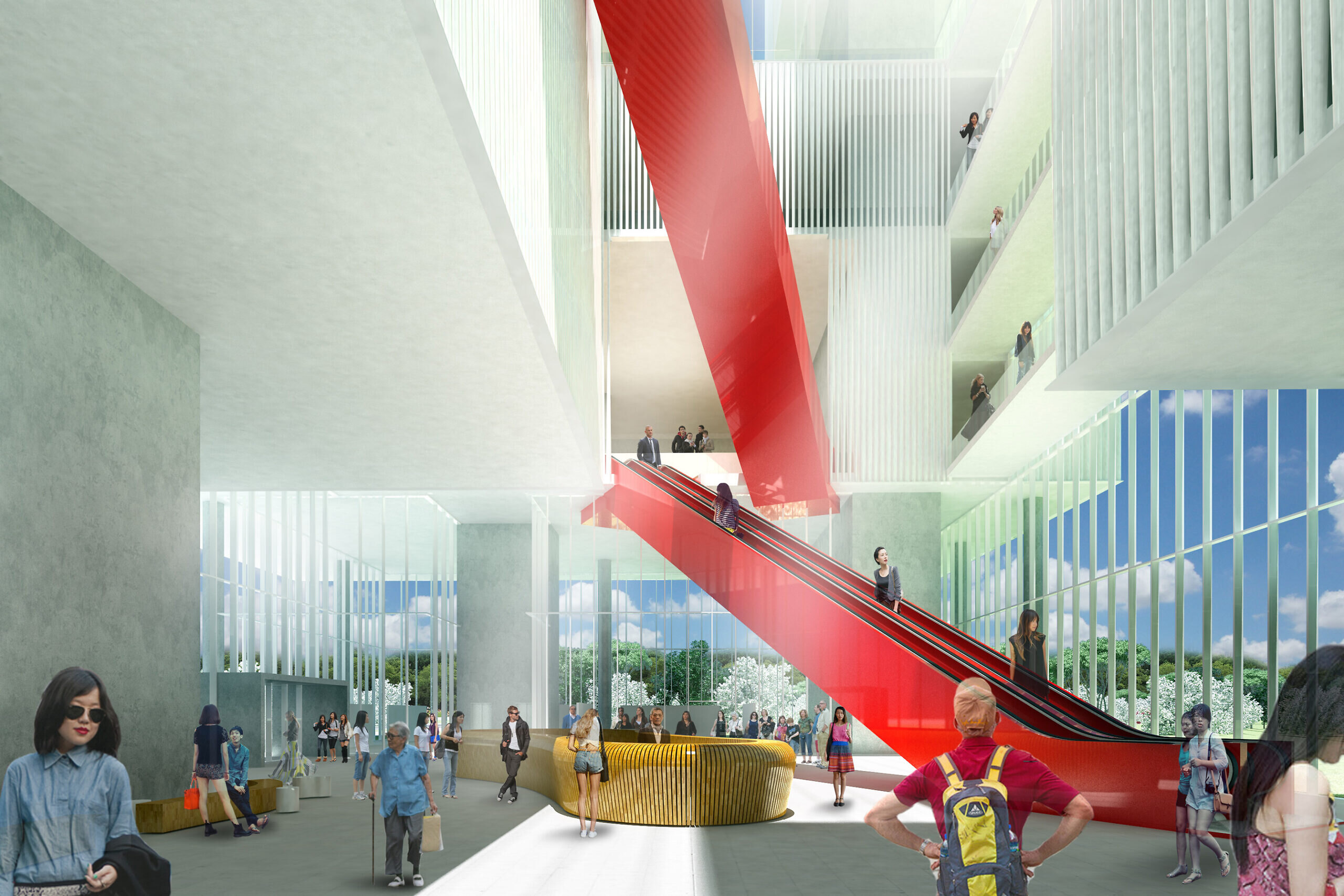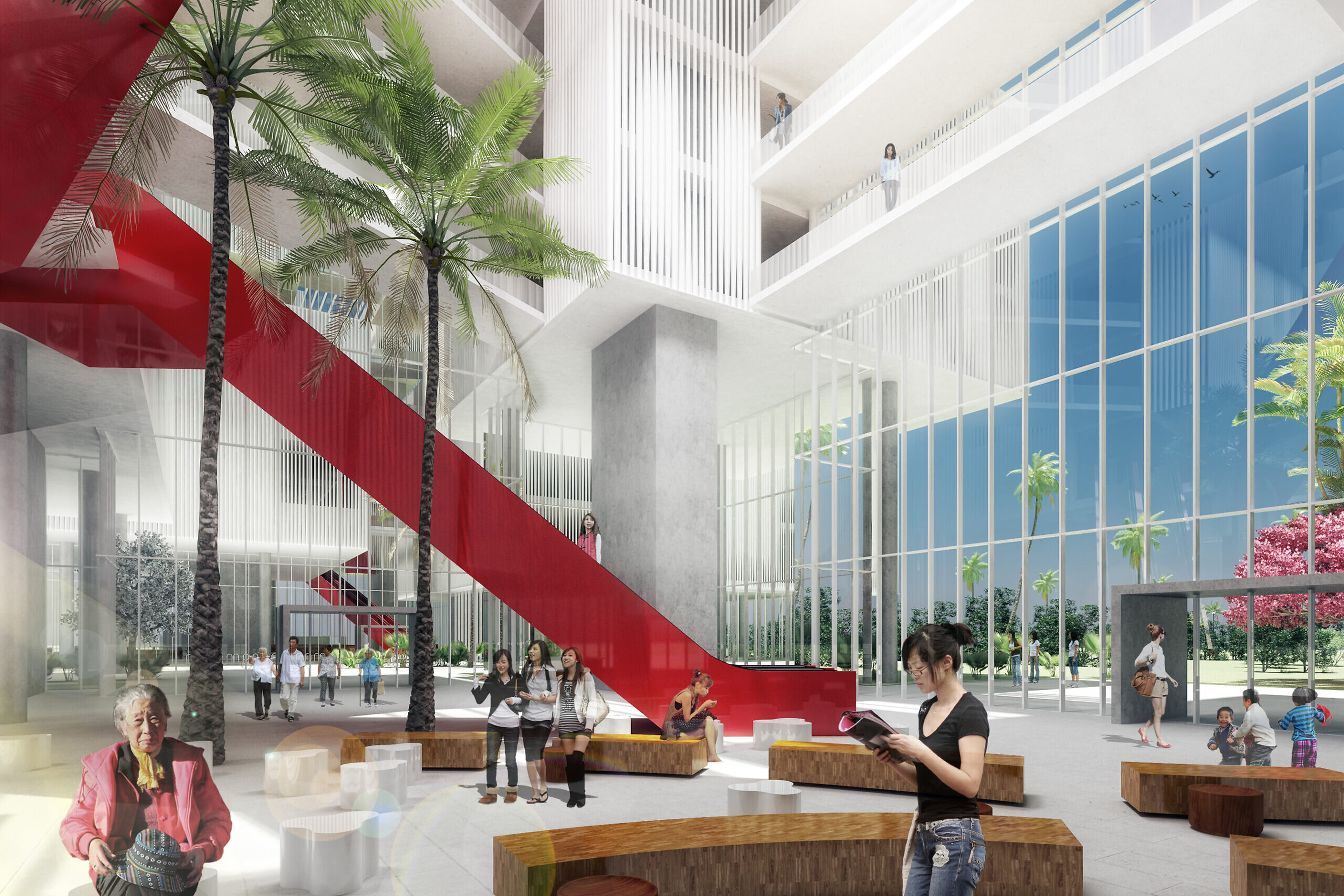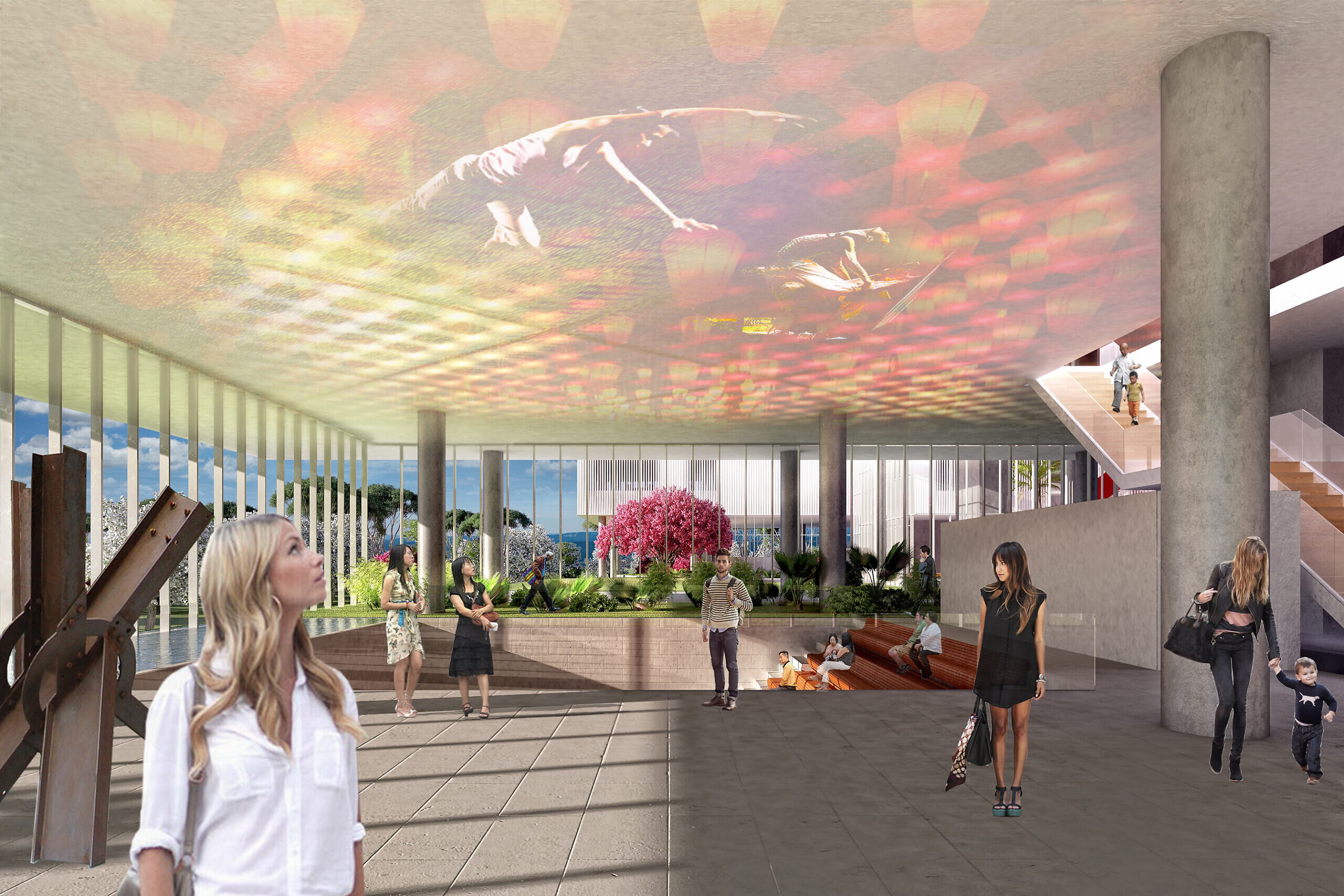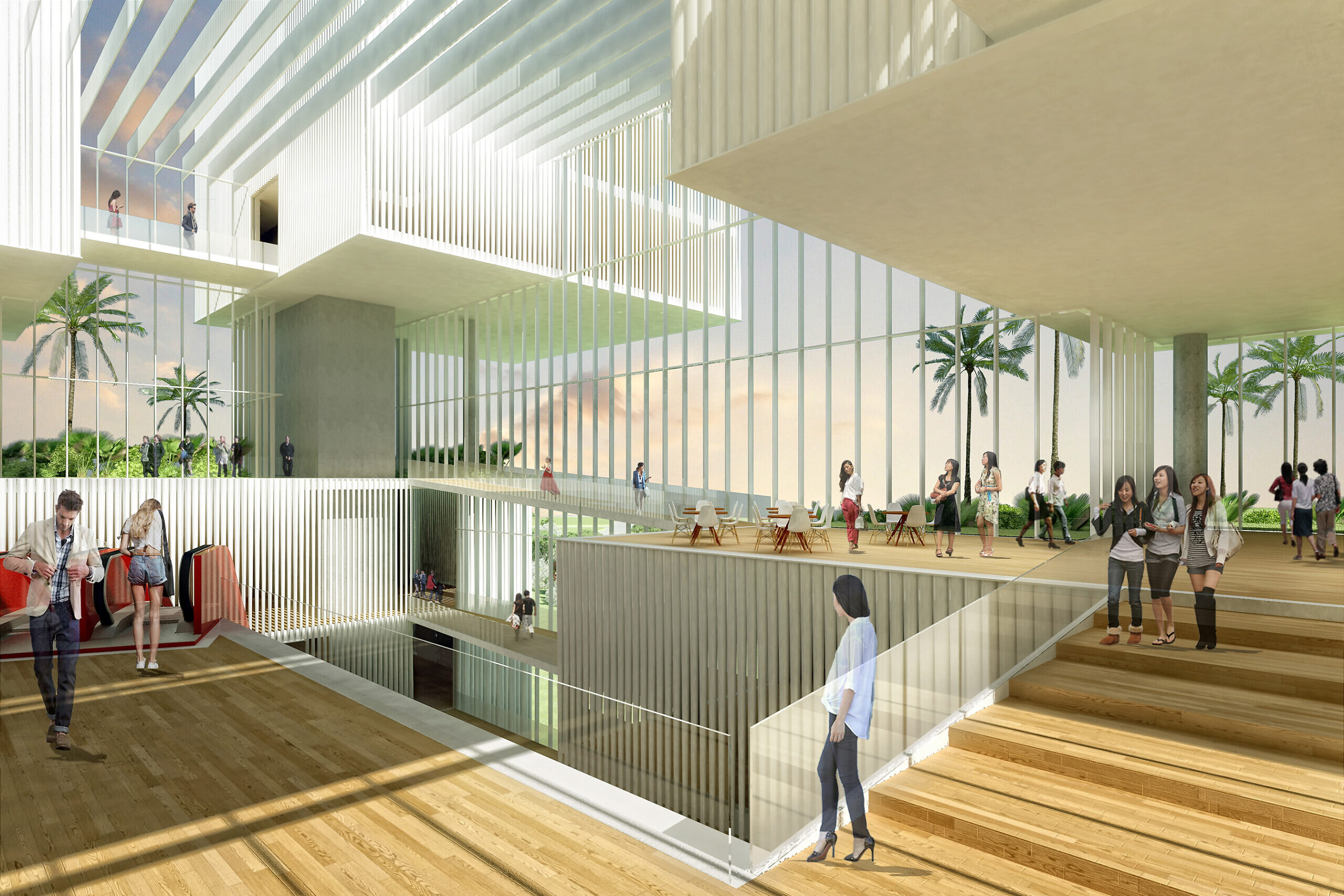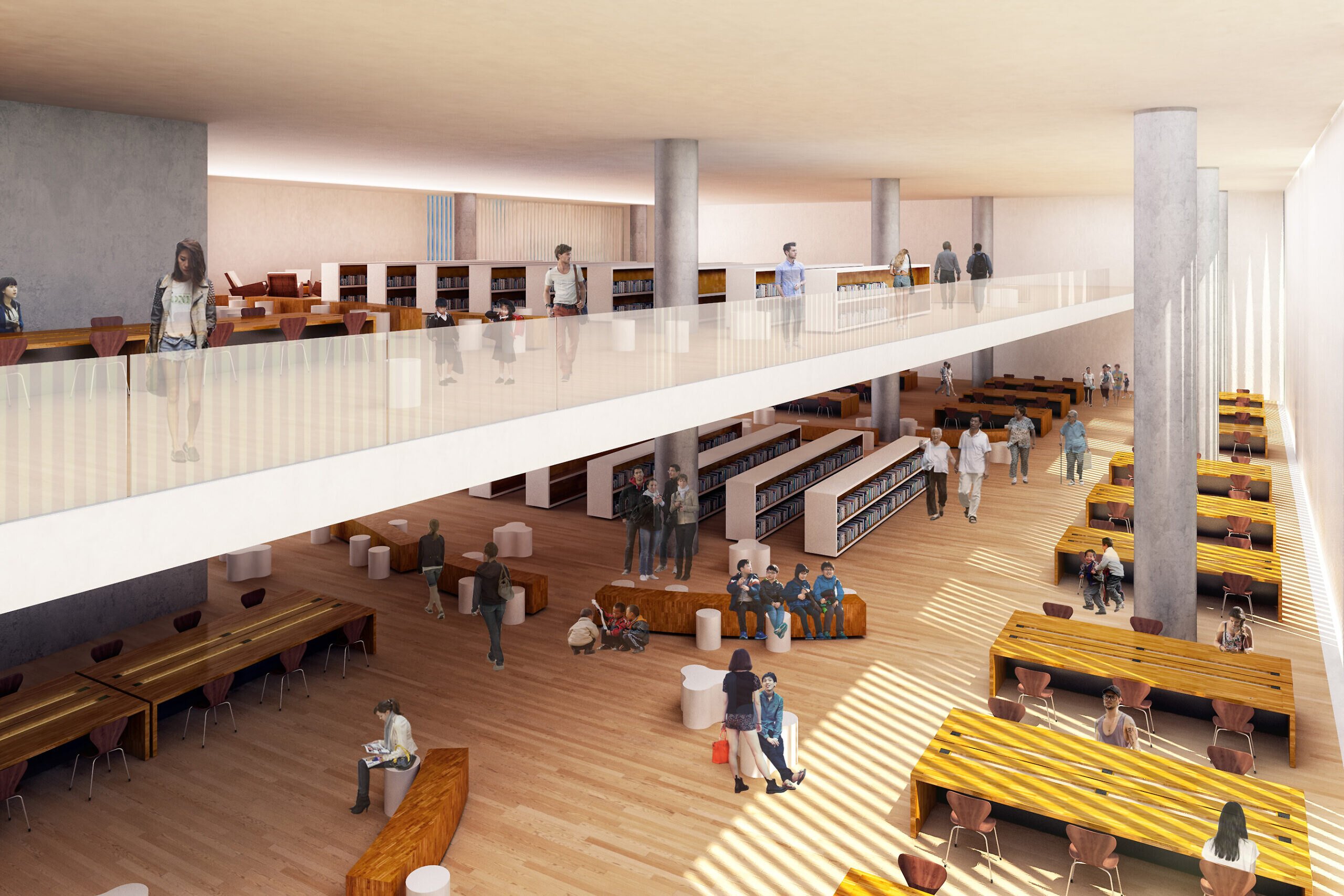 The need to harmoniously organize the large and complex program demanded by the competition within a relatively small plot inspired us an aerial approach. In order to integrate the city and the park, the project envisions an enormous open and fluid plaza, attained through the suspension of all user areas 5 meters above the ground. Floating like lanterns, the diverse activities of the museum and the library will be fragmented into blocks adapted for different uses.
Monumentality is expressed not only by an iconic form, but also by the playful and poetic aspects, giving to the visitor the awareness of an immediate connection with the construction, through lightness and transparency. Through fragmentation of the whole, we propose a continuous exchange of particles through light, fostering the notion of time and space, stimulating complicity, interaction, concentration and contemplation.
As a continuation of the exterior to the interior, the halls of the museum and library will become micro-climates made up through variations in the height of lanterns, having transparent planes, shaded by floating volumes. Through the use of these enormous spaces, all of the connections are present in a dramatic, but clear and natural form. Architectural voids reduce the visual impact and assure the continuity of spaces, surroundings, lights, and winds.
More than being a world-class cultural center, we believe that our proposal can be transformed into an important place of cultural and social interactivity. More than sculptural objects, the lanterns will become new medias, receiving on-time information by means of mapped projections. More than a landmark or a portico for the park, the project presents a contextualized architecture through energetic strategies and spatial qualities based on the climate and customs of the people of Taichung City.