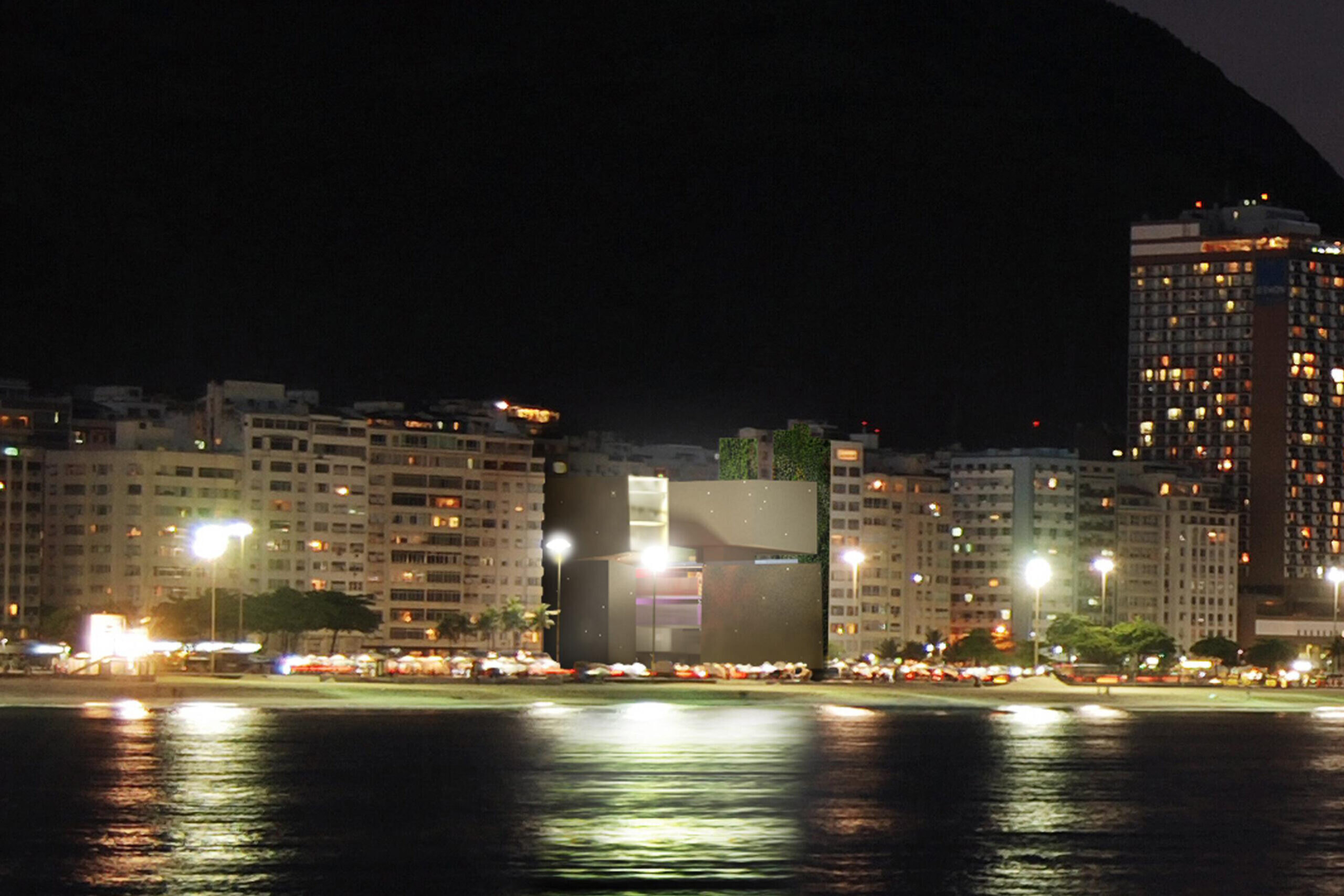 Museum of Image and Sound
Copacabana, RJ
Facts
Total area

1.520,00 m²
Built area

7.210,00 m²
Start

2009
Project
Office

Bernardes + Jacobsen Arquitetura
Office's Team

Daniel Vannucchi, Edgar Murata, Fernanda Maeda, Frederico Escobar, Henrique Vetro, Marcela Siniauskas
3D/Animation

Metro ao Cubo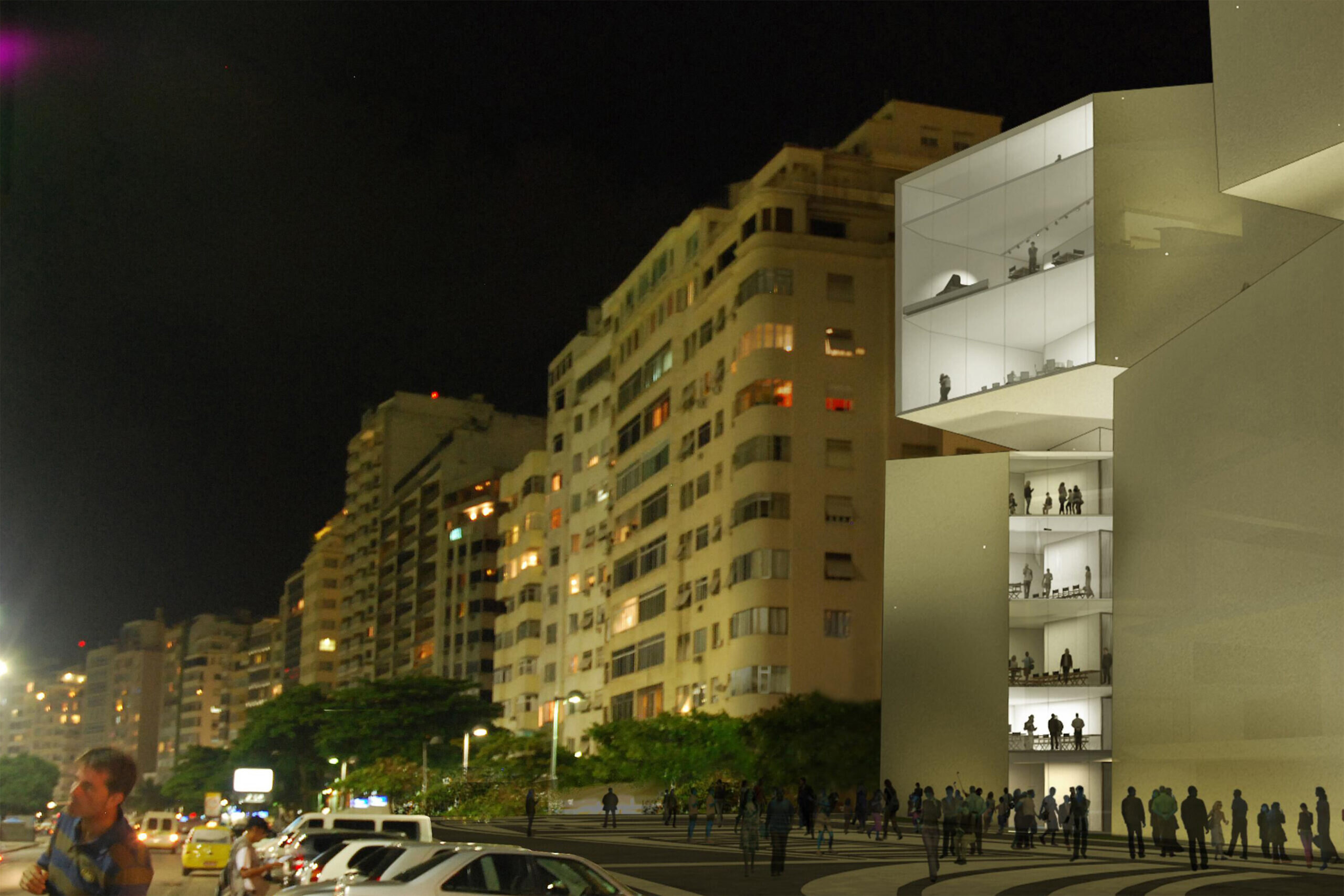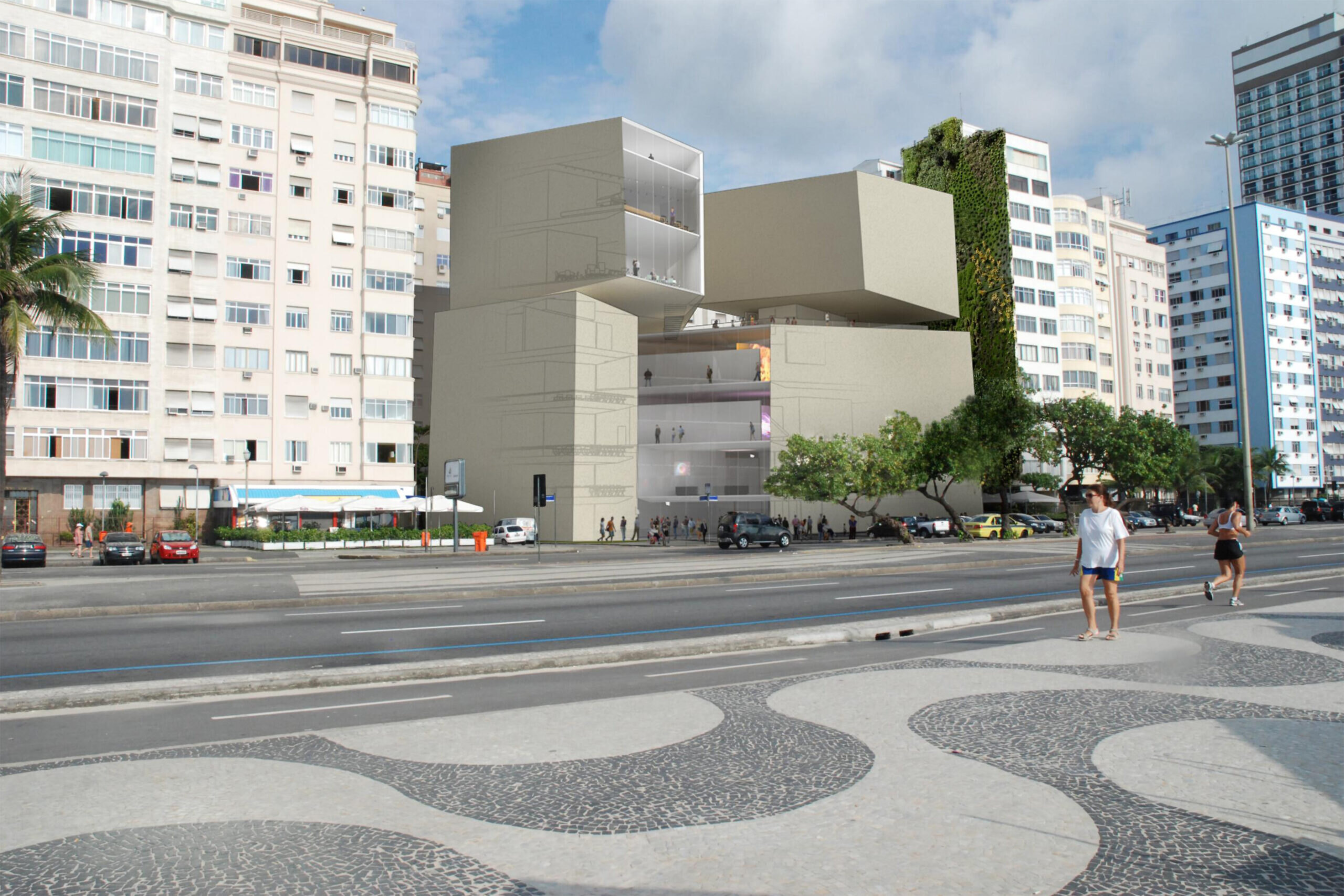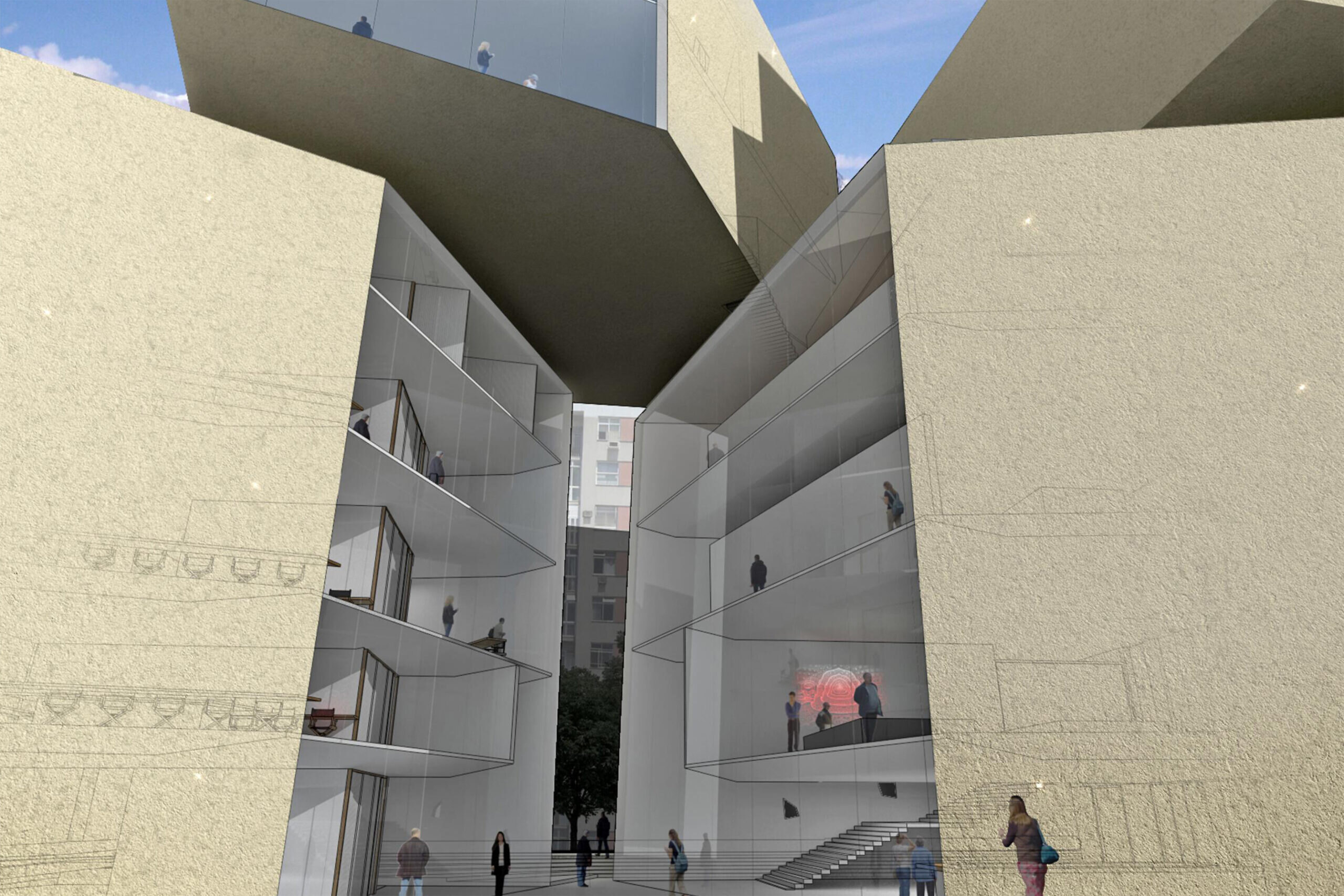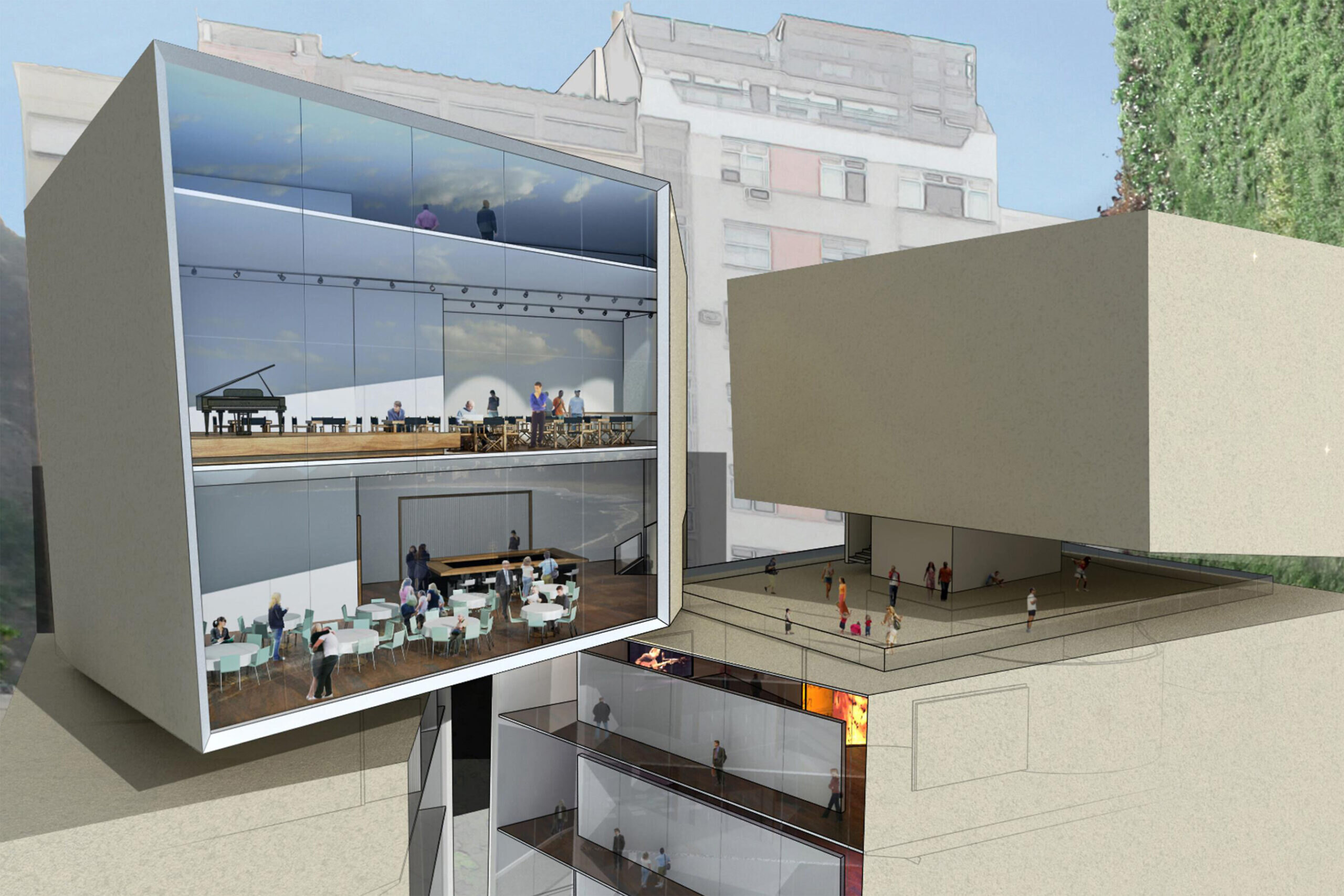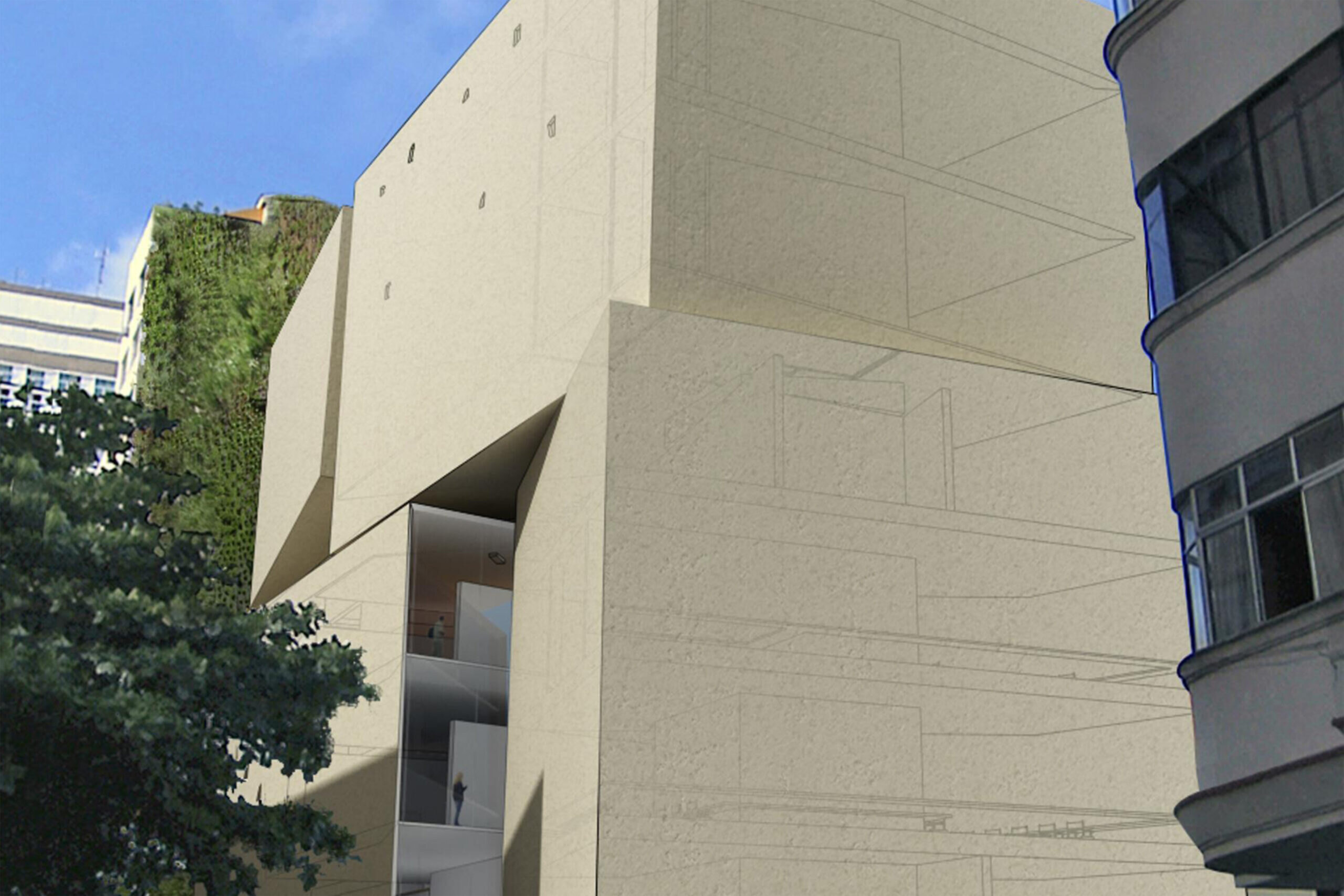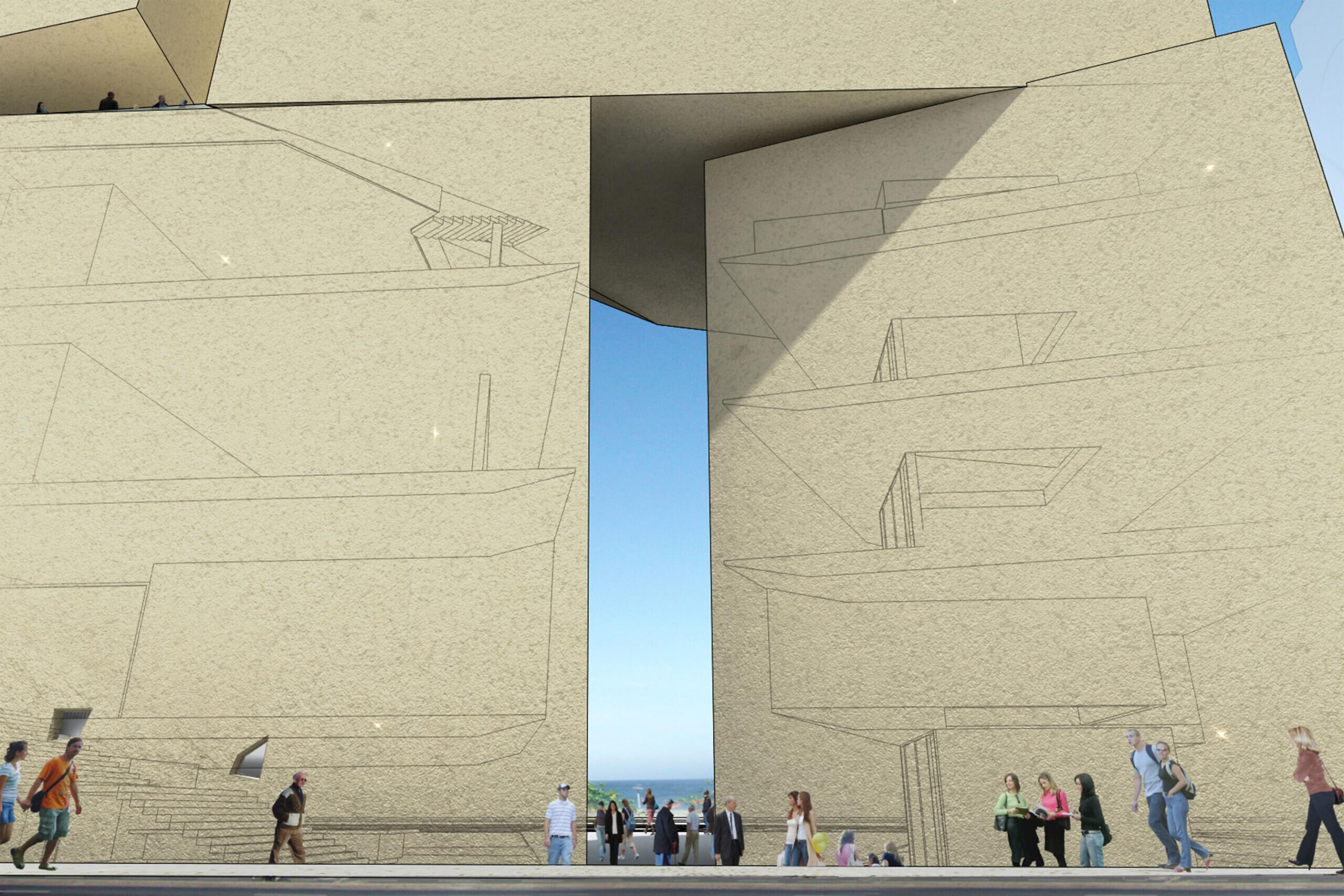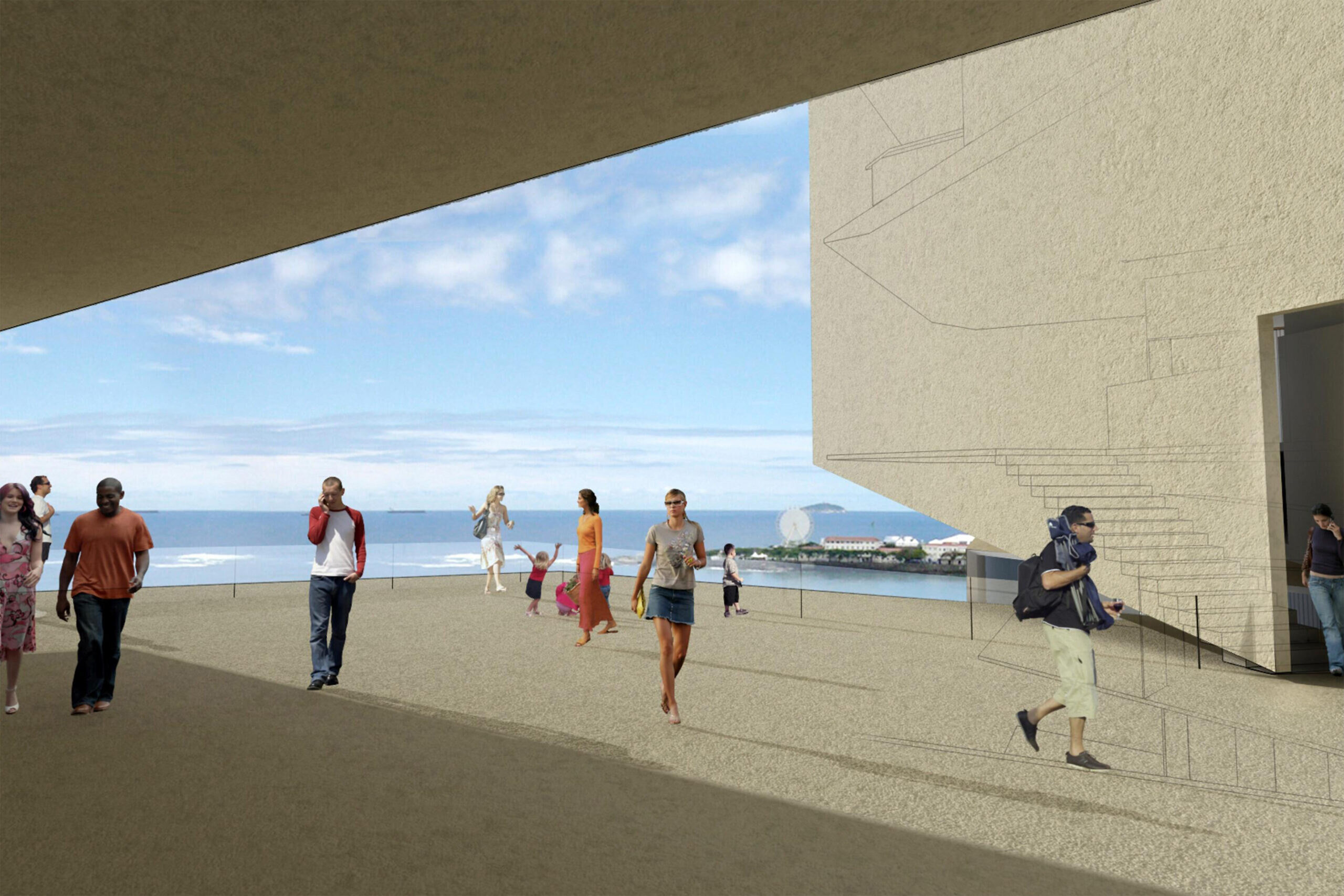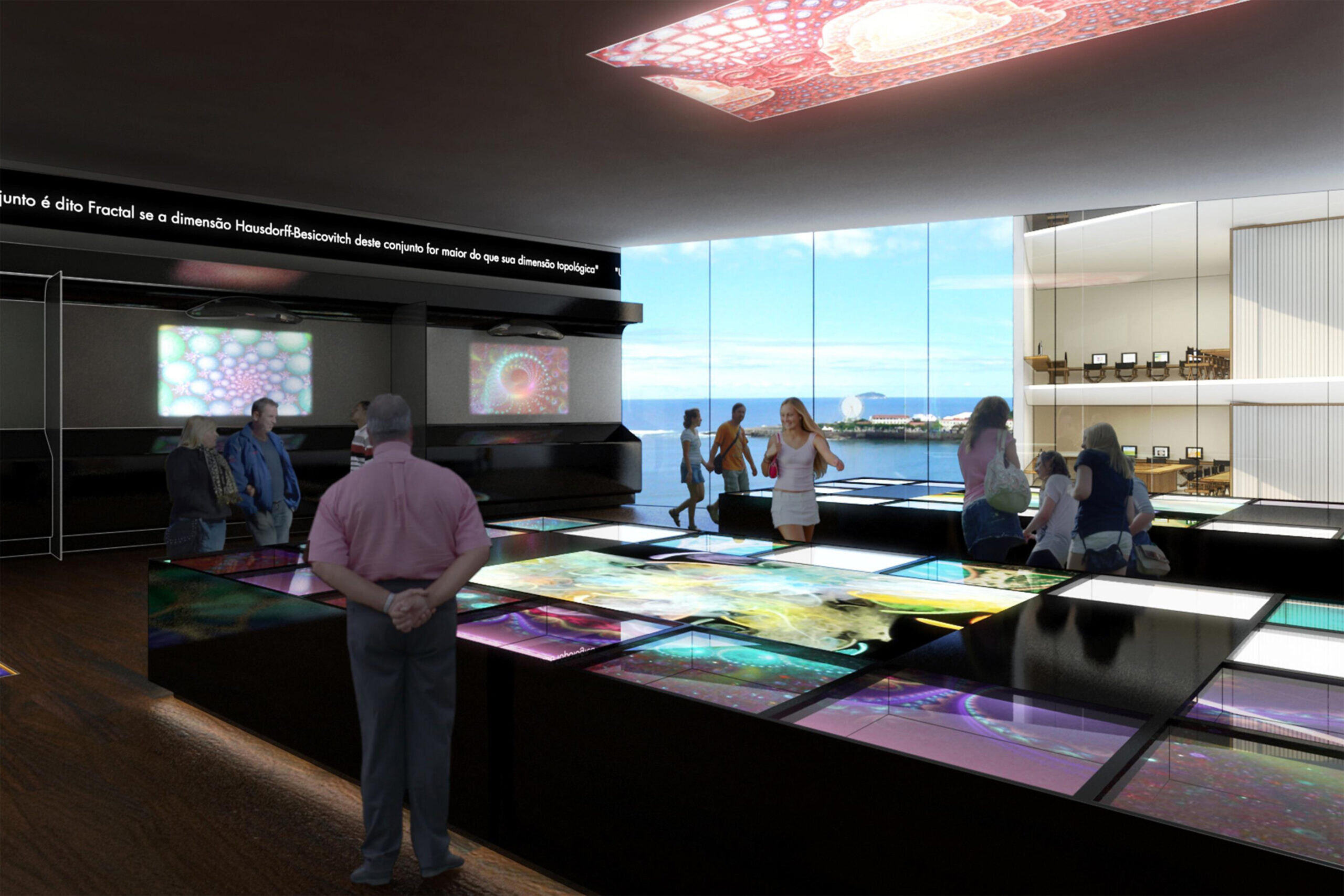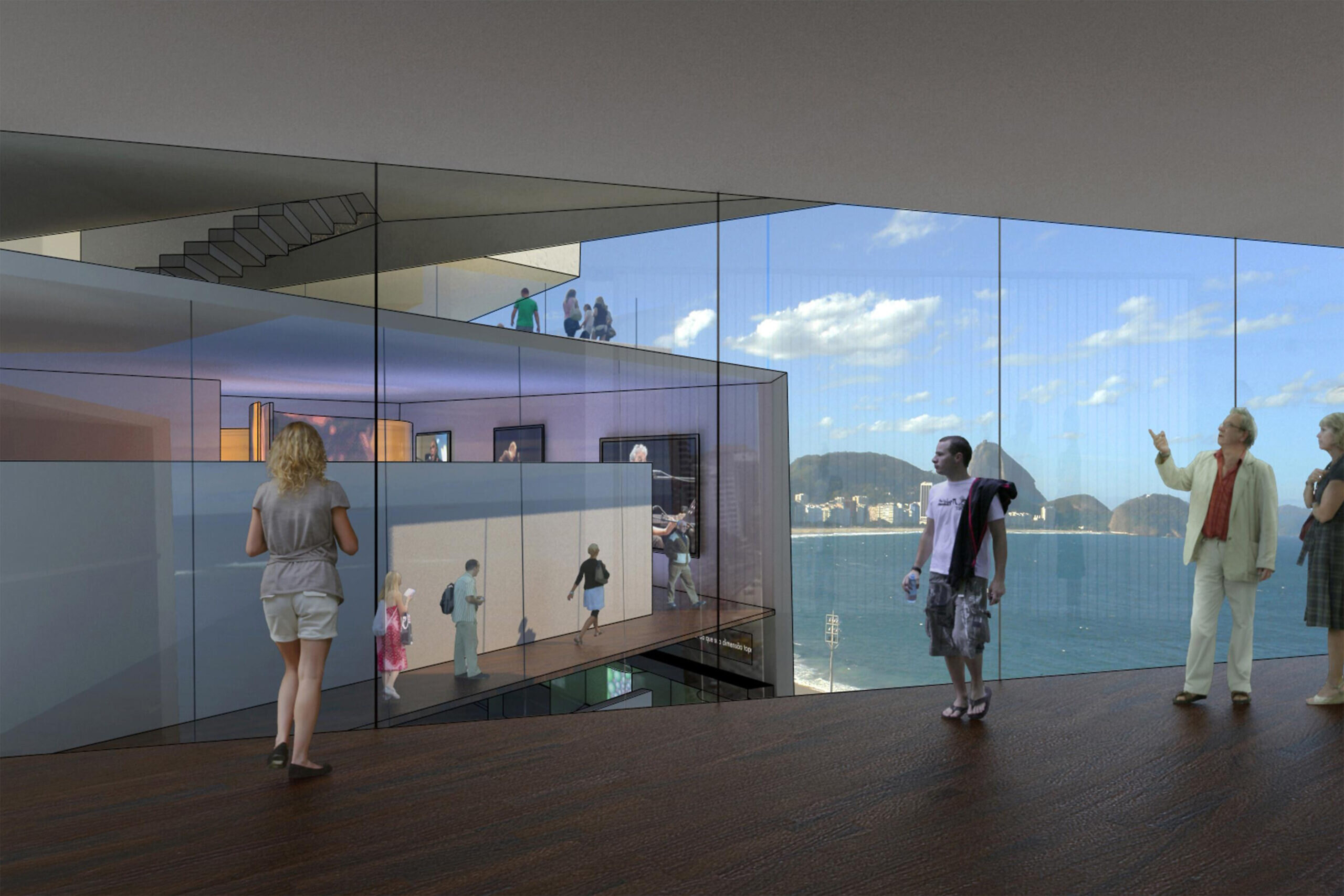 Our architecture for the museum of image and sound of Rio de Janeiro, MIS-RJ, is a hybrid between object-place. They interact in such a way that the partially constructed and natural scenario, the public and private areas, the qualities of one and the other naturally transform, provoking and merging the mixed areas of extreme symbol and functional abundance.
The architecture of the museum is inseparable from the location and at the same time the city acquires new meaning thru the amazing interface it establishes with the built object.
We disagree with the parted fragments, the rigid limit and exclusionary practiced in this stretch of the waterfront between public and private spaces. Copacabana, Botafogo and the Centre of Rio are examples of neighbourhoods that developed in the modern vertical module a type of city-block, due to Rio de Janeiro's Agache plan in 1920, which on one hand brought advantages in terms of uniformity of the beachfront morphology and on the other hand privatized the airspace, the delight of the privileged omnipresent nature.
Instead, we proposed a non-linear implantation, the internalization of the semi-public beyond the restrictive limits of the sidewalks, horizontally and vertically, exploiting the potential program. For this we used the sectorial blocks relatively independent although inter-related, proceeding with the cautious organization of the space in order to create a flow and strategic transition that characterize the project.
We embedded the museum in an iconic strange body, primitive and capable of inducing new visuals and frameworks by simply positioning the visitors in an oblique angle to the sea, making the architecture and city permeable hybrids by breaking the logic -front and back , in and out the plot.
We intended to increment the tangent flow of the beach, from the sidewalk and the road system, offering new possibilities. In summary, diversifying and retaining observers or occasional and international visitors to the museum, as a result of the exhilarating spatial arrangement inserted in the consolidated city.